The ROTC is changing its fitness training to meet the standards for the Army's basic fitness tests.
Morehead State ROTC has added more rigorous requirements and demands opposed to the previous Army Physical Fitness Test. The changes are meant to improve fitness, mental toughness and stamina while reducing the likelihood of injury.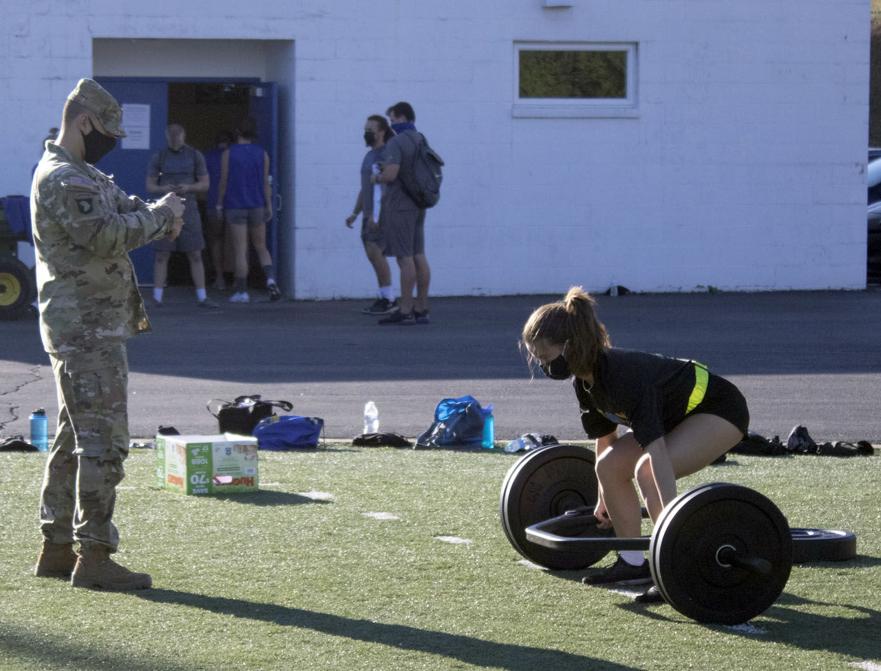 "The standards have changed to be gender-neutral and events are now graded by the fitness level required to serve in special duty positions," said Major Jonathan Gensley. "The idea was to prevent injuries and undue stress on the body."
Push-ups, sit-ups and a two-mile-long run were the only workouts tested in the previous fitness test. According to Gensley, it was designed to be cost-efficient and easily administered and interpreted.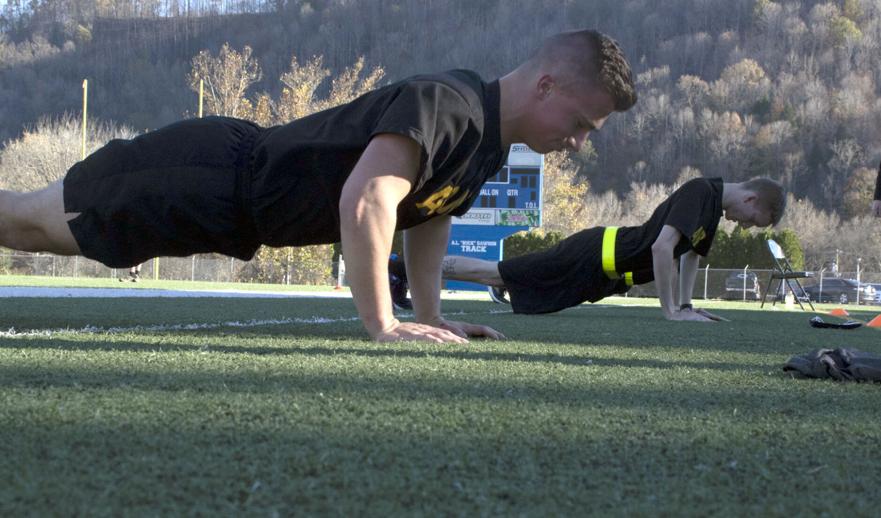 The new combat fitness test, ACFT, will minimize the potential harms associated with the APFT by eliminating the sit-up portion, which Gensley said resulted in spine compression.
The ACFT will test six events including deadlifts, standing power throws, hand release push-ups, sprint drag carry, leg tucks and a two mile long run, which is expected to better prepare soldiers.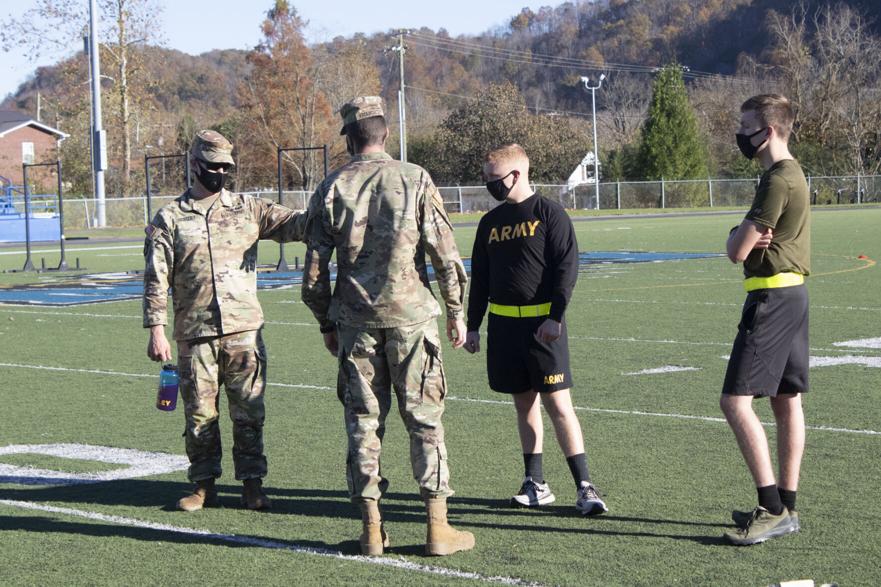 "I believe it will take time, but I think the new fitness test will ultimately change the culture of the Army and result in more fit soldiers that are fully prepared to execute their duties," said Gensley.
Colton Keeton, a junior cadet, said the ACFT is a positive addition to the program.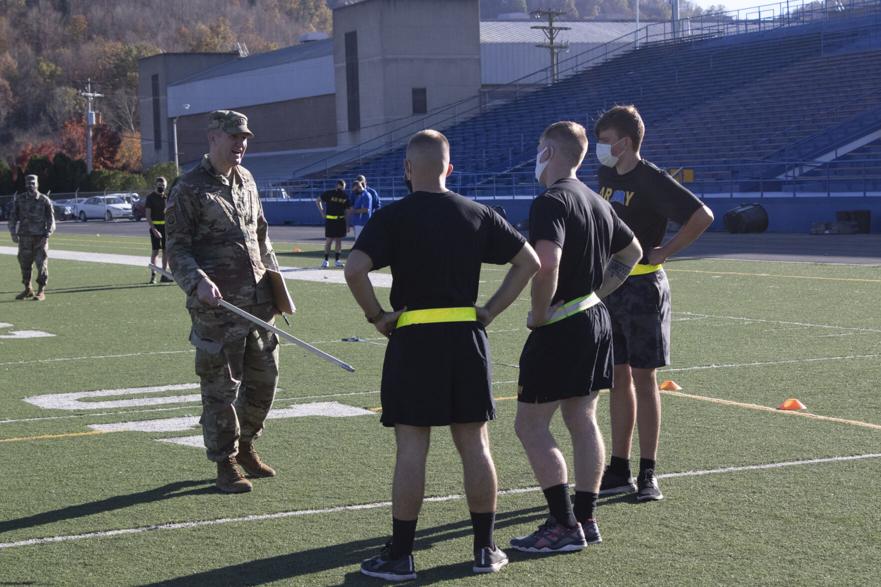 "The ACFT uses real world movements that soldiers will need to have strength in," said Keeton. "The ACFT is definitely designed for real world scenarios, which also highlights even more how important physical fitness is."
Gensley said the ACFT is still too recent to determine its overall success since it is still undergoing its transitional phases.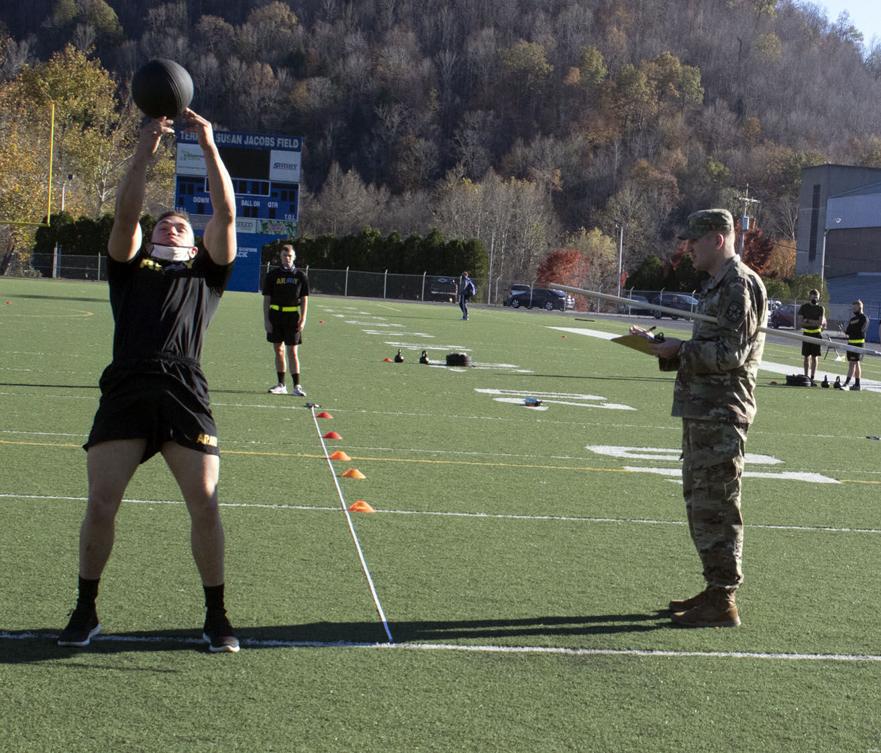 The ACFT will officially be in place in March of 2022.