An Eagle may bid a bittersweet farewell to his home away from home, Ellis T. Johnson Arena. 
Jack Hancock, the head manager for the Morehead State's men's basketball team, spent one of his final moments on the court as an undergraduate before he graduates in May. After three difficult years, this season's successes made his hard work and dedication to the team worthwhile. 
"It really brought everything together," said Hancock, a senior sports management major. "Not only my work, but the hard work of everyone who came here before me, with me and after me. We really came together with one mindset, and that was a mindset to win."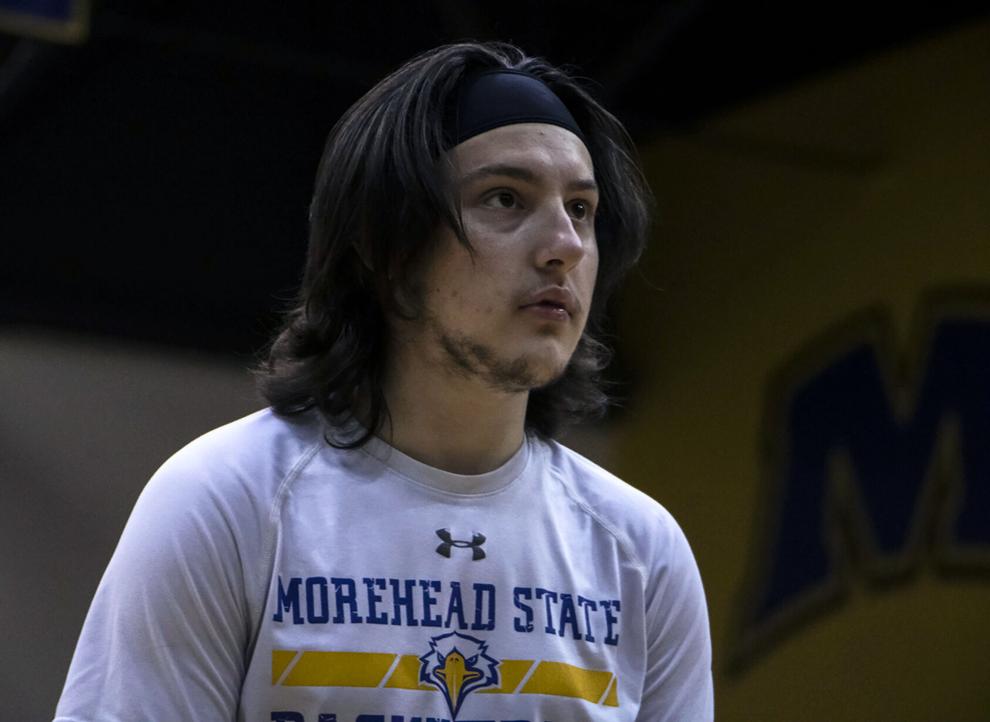 This season's achievements include winning the Ohio Valley Conference Championship and appearing in the NCAA Tournament. 
Hancock believes that this rewarding experience on the team has taught him valuable lessons that he will carry with him as he continues his journey of becoming a men's basketball coach at a Division 1 college.  
His love for the game has been engrained into his life since his junior year of high school.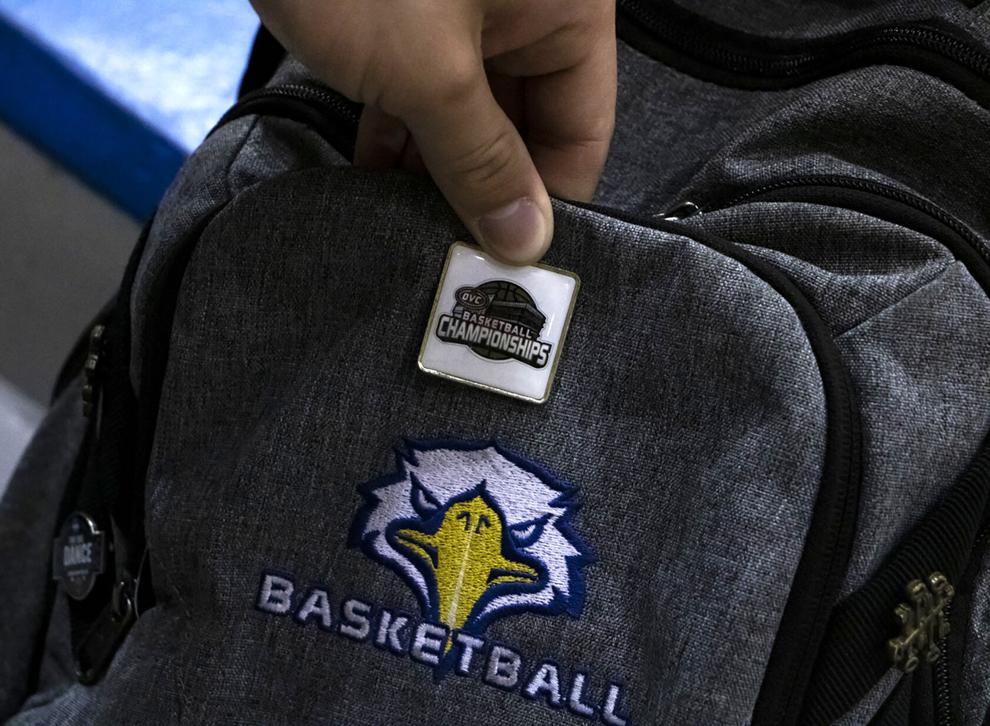 "Coaching basketball is the only career that interests me," said Hancock, a Lexington native. "If I woke up one day and basketball no longer existed, I'd stay jobless because I don't want to do anything else in my life. I don't know what I'd do without it."
He believes that potentially leaving Ellis T. Johnson Arena, the AAC, behind will be the most difficult decision he's made, but he's honored to have spent the last four years there.
"The AAC has become almost more than a second home to me," said Hancock. "There have been plenty of times I have stayed there overnight to do my job. I feel like I have been in every corner of that building."
Hancock's next step is graduate school. He's still contemplating where he wants to go and is anxious for the next chapter of his journey.
"I will be furthering my basketball career as a graduate assistant coach for those two years," said Hancock. "After that, there is no telling what is next for me. All I know is that I will be one step closer to my goal of becoming a Division 1 men's basketball coach."