The world-wide support for Breonna Taylor landed in Morehead over the weekend with a Black Lives Matter march.
The BLM demonstrations and marches are found in larger cities, but Morehead State University sophomore Makayla Blackburn believed it pertains to everyone, everywhere. She wanted to use the protest to fight against racism in smaller towns like Morehead, so she organized a march along Main Street in support of Breonna Taylor.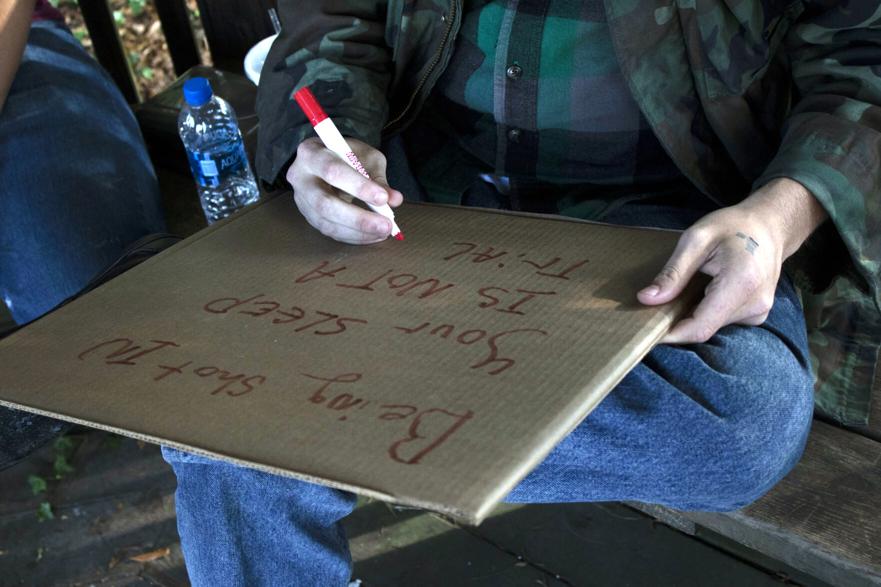 "I know that a lot of protests are happening everywhere, but a lot of people think it's just contained to the cities and it's just a city problem," she said. "The purpose is just kind of show that we know what you are doing is wrong and we are going to continue to fight back against that."
The march doubled in purpose to show support for not only Breonna Taylor, who was shot and killed in her Louisville apartment in March, but for everyone else who is struggling with racism.
"This is more focused, but not just exclusively for Breonna Taylor and her ruling, because there is a lot of complexity with her case that, ultimately, she had nothing to do with it and she paid for other people's mistakes with her life," said Blackburn. "I think that if she was white it would've been a different story."
She decided to organize the march after witnessing racism first-hand in Cleveland, Ohio.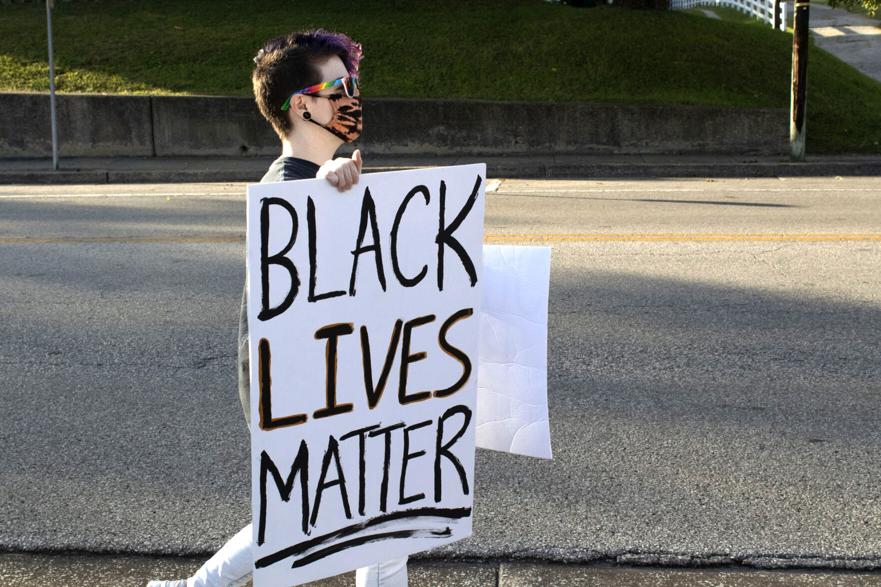 "I was next to this guy and he was black, and the police were treating him so differently than I, but we were doing the exact same thing and I just like it kind of clicked for me like I have a lot of black friends but I will never know what it is like to be black and to be treated like that," said Blackburn
Blackburn had faith that the movement will spark change.
"I would've preferred for all of this to not happen," said Blackburn. "I really think that as long as the majority of the population keeps pushing for changes to be made, something will happen. I think that it can be handled a lot better that it is."