Justice 4 North Fork held a press conference discussing the legality of the Morehead Gateway Development Area.
North Fork resident held a press conference Friday were Ben Carter, an attorney from the Kentucky Equal Justice Center, discussed what he felt were the substantive, procedural and constitutional shortcomings and defects of the city in the establishment of the Morehead Gateway Development Area.
"These [the city's shortcomings] include failure to consider the impact of displacement on residents, failure to provide proper notice, failure to assess existing conditions in the mobile home park, and multiple failures to meet basic statutory preconditions of holding a public hearing on the proposed development," stated in a press release by Justice 4 North Fork.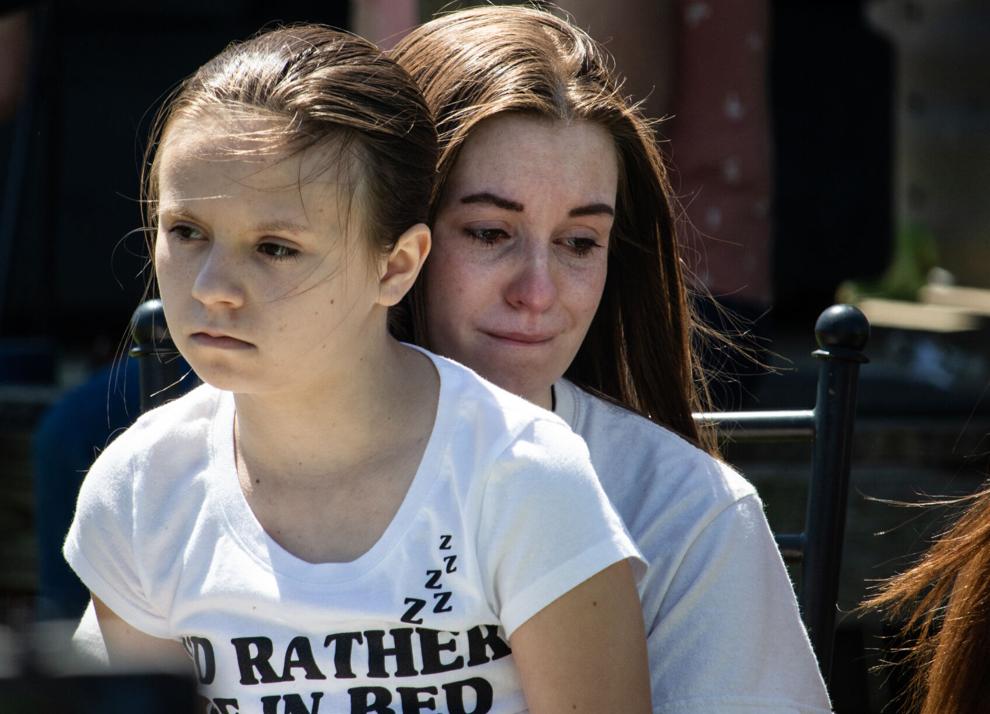 The Morehead Gateway Development Area is no more than a three-square mile area which the North Fork Mobile Home Park resides in.
Carter, the Senior Litigation and Advocacy Counsel, detailed all shortcomings in an 11-page document that he sent to all parties involved including Joanna Fraley, Patrick Madden, Mayor Laura White-Brown and the city council.
His goal was to encourage all parties to meet and negotiate in "good faith."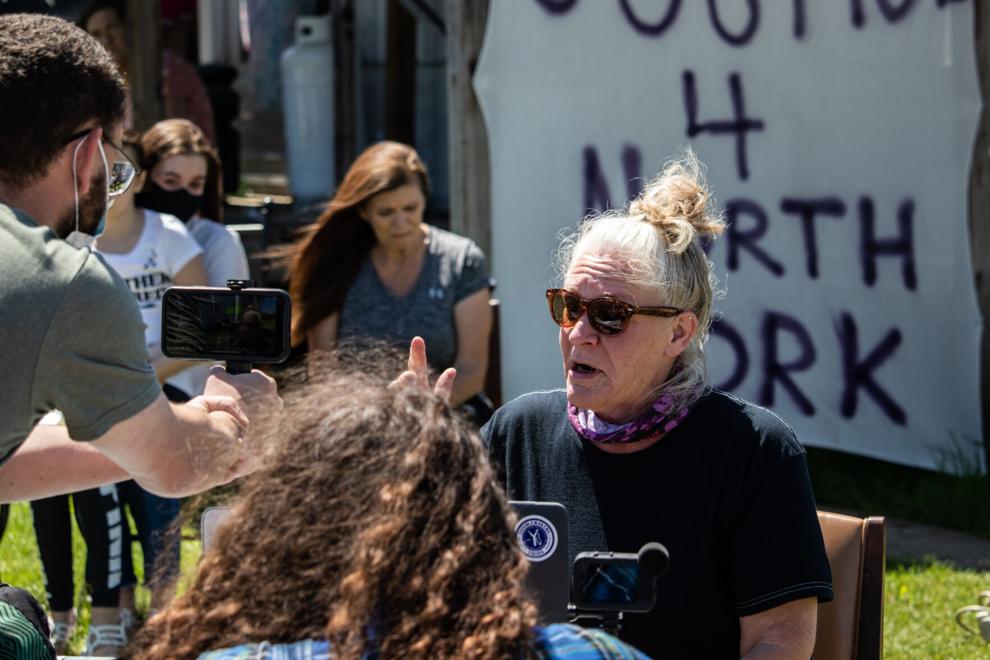 Carter has not been hired by Justice 4 North Fork or any residents to pursue a case against any of the parties. 
However, former resident Eric Bailey did state he will peruse every avenue he can, even legal ones, for compensation related to time, duress and finical burden. Other residents said they may pursue legal action if all parties are not willing to meet and negotiate.
North Fork residents were given 45 days to move out, ending on April 30, by owner and seller Joanna Fraley. Fraley will be selling the property to developer Patrick Madden to make way for the development of a business area.