Coffee, lemonade and music were shared at the celebration of The Woodsheep's EP release and music video premiere on Saturday at CoffeeTree books.
Andrew Preston, founding member of the Woodshepp debuted their EP, "Numbers on Lemons," with their five most requested songs.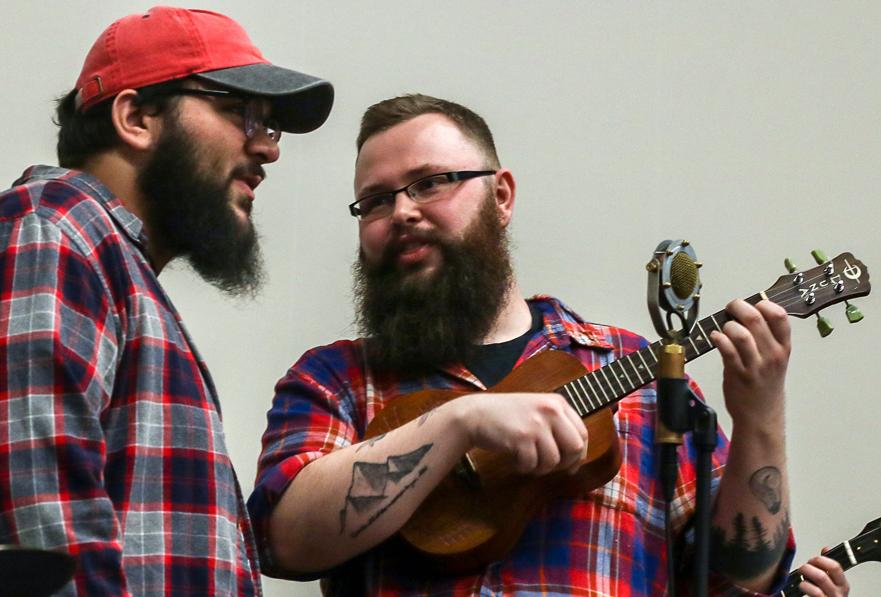 Members of the crowd joined the band onstage for a casual jam session before transitioning into the main performance and the showing of the music video for "The Left Cat." 
Between songs, Preston, Morehead State University Alumni, spoke at length on how their music was inspired and the stories behind them. 
Preston said that the title track, "Numbers on Lemons," was about a trip to IGA, where the cashier pointed out that the ink printed the identification code on the lemons. 
"The ink had printed onto the lemon. She said 'Wow, numbers on lemons, how odd,'" said Preston, who has a double-degree in Psychology and Traditional Music. "I said well thats a cool song title."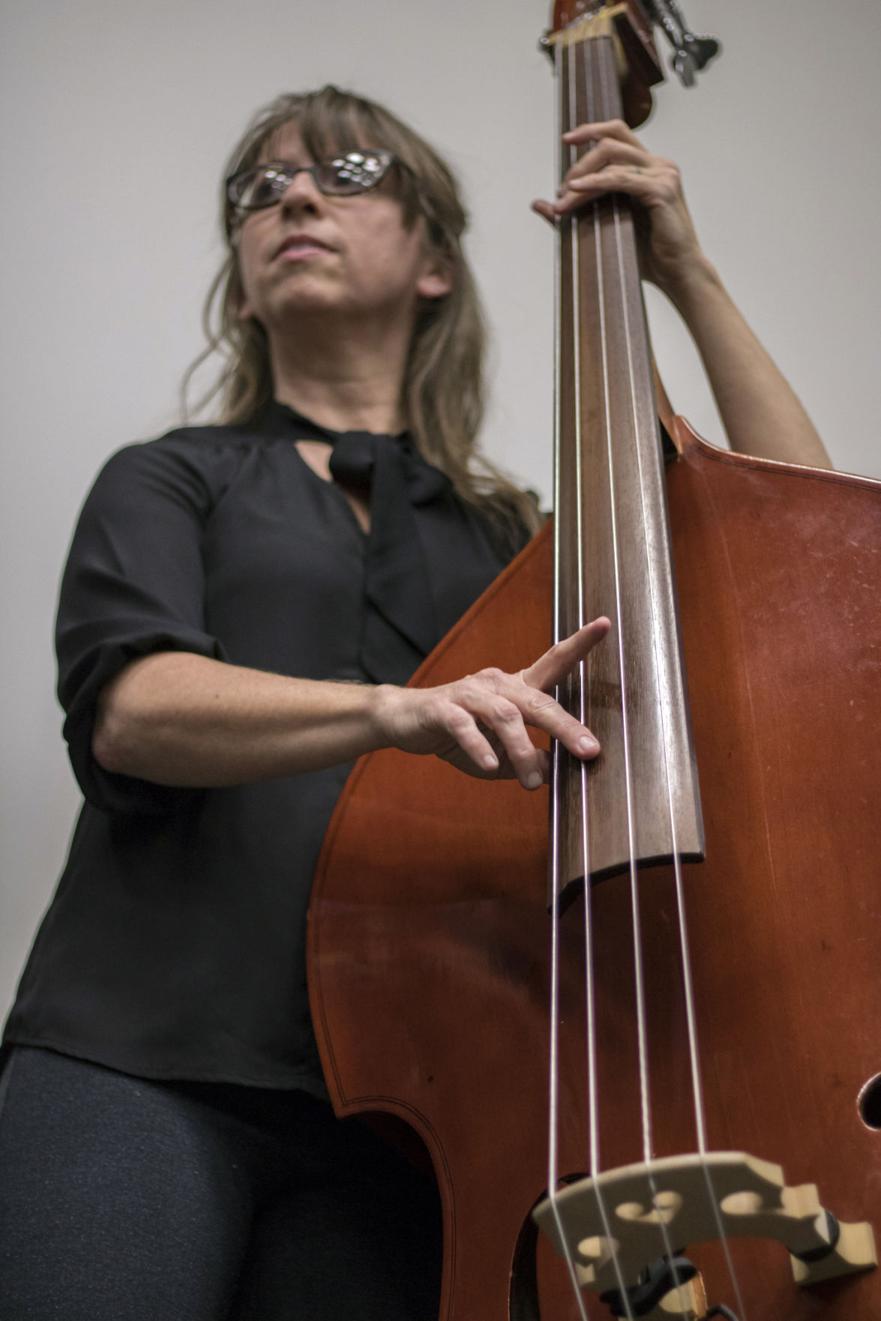 Preston described the EP release as an extension of their most recently released full-length album, "Sleeping Under Stars." He said the EP was a celebration of their recent changes and what he said to be their new sound. 
He said he thinks of The Woodsheep as a folk band that does a lot of indie rock music. He added that they are looking to branch away from the folk aspect to pursue their own sound. 
"We want to think of The Woodsheep as sort of this construct where we can share our song writing," said Preston .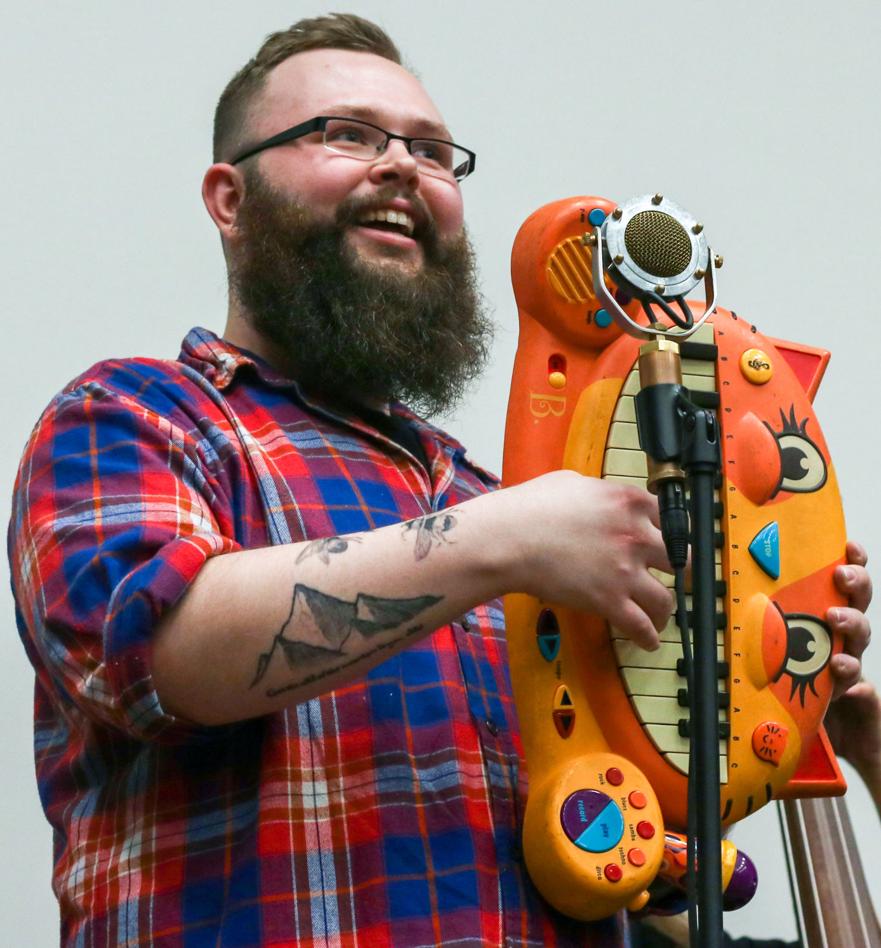 The night concluded with an encore playing of "The Left Cat," featuring the signature use of the cat piano.