Jessica Platt is one of the many teachers who have had to create innovative ways to connect with students while complying with social distancing measures.
With Governor Andy Beshear recommending that schools suspend in-person instruction until May 1, Platt and other teachers have begun to explore new platforms such as Zoom to stay in contact with students.
"Doing a Zoom meeting with them was the most precious thing. They were so excited to see each other and just talk," said Platt, a kindergarten teacher at Mapleton Elementary. "For a moment, hearing them interact with each other made everything seem normal again."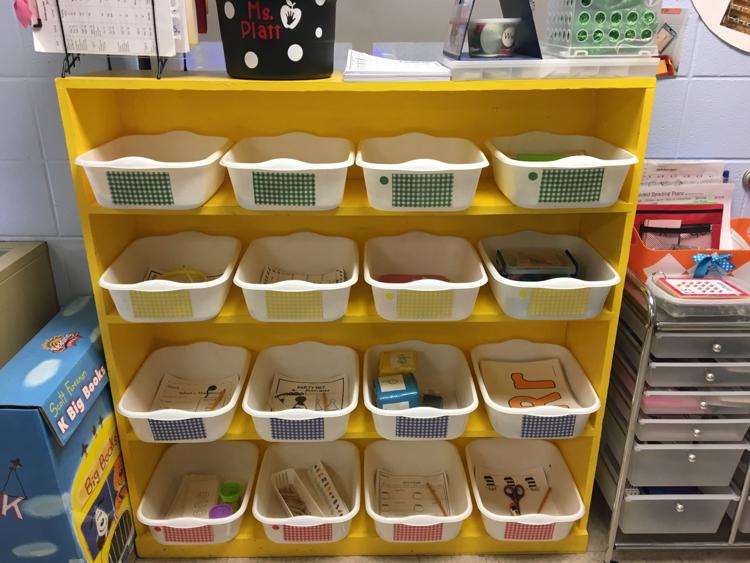 The distance has taken a toll on both teachers and students, leaving them feeling like the school year is incomplete.
"I think about my students all the time. I miss them so much. Their smiles, their stories," said Platt. "I loved this little group so much, and I just have this sense of 'not being finished' working with them."
 Technology has allowed Platt to transfer some core values and traditions of her classroom into a virtual form, giving students a sense of normalcy despite the changing circumstances.
"Their whole sense of normalcy and structure was suddenly taken away. I want them to know that I am still there for them, supporting them in any way I can," said Platt. "In the same way that I encouraged them to tell me stories in the classroom, I encourage them to share with me now. We always send each other a big virtual hug at the end of our Zoom just like we would give each other a hug at the end of the day."
Platt has been able to use phone calls, Zoom conferences, and platforms like Class Dojo to provide necessary materials to students, work with families to ensure they are all on the same page, and maintain a student-teacher bond, despite not being in the classroom.