A multi-generational family farm has continued for over 100 years in Kentucky despite hardships.
Arnett Family Farms, AFF, has been farming through six generations and their local agribusiness now includes three generations across three farms in both Rowan and Fleming Counties.
The Arnetts have persevered through sheer drive.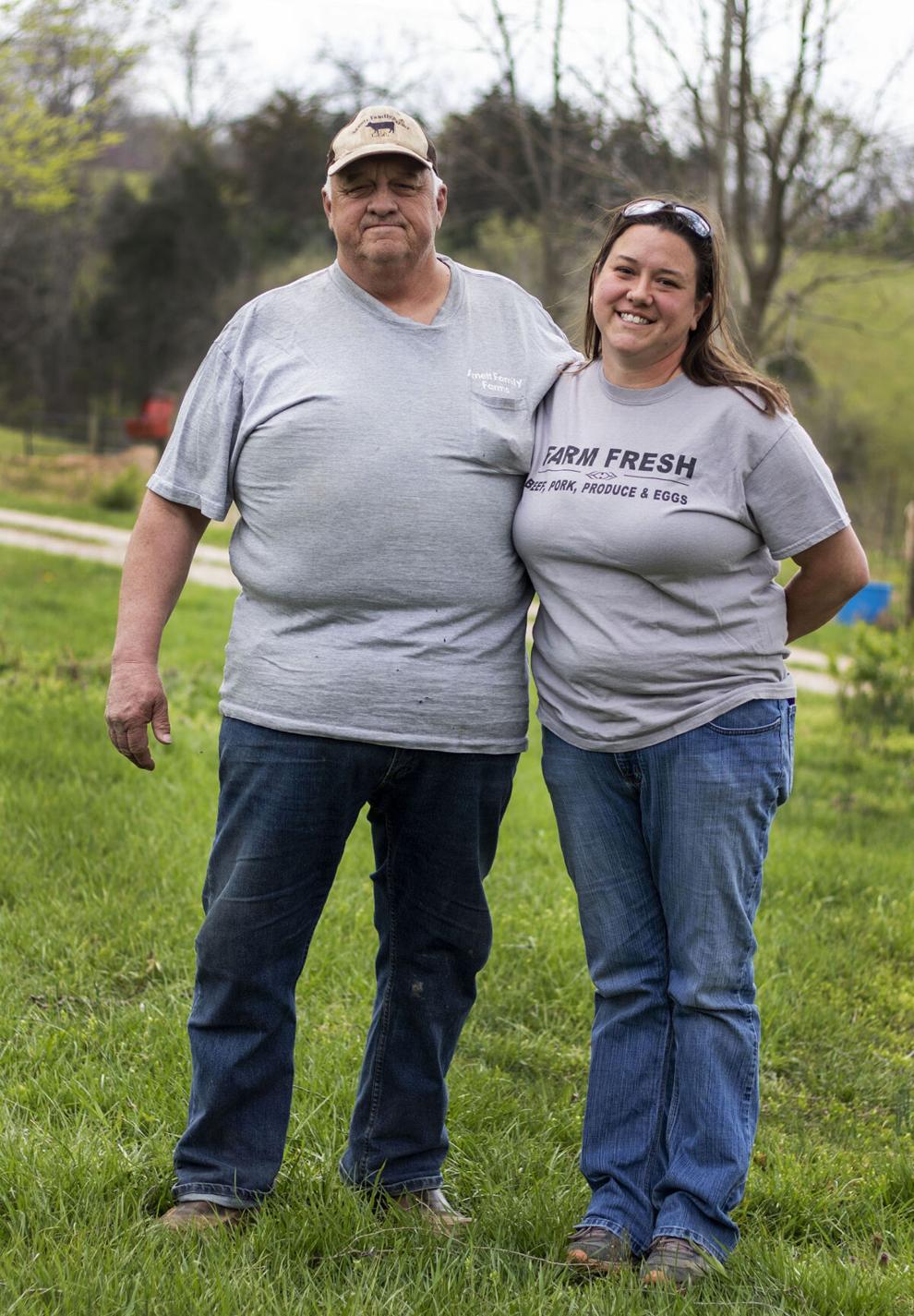 "If you've got a family farm, you're doing it because you love doing it, not because you're trying to make money off of it," said Paul Arnett, a Rowan County native. "There needs to be more family farms because they're important for the community and it seems like they've just went away."
The Arnetts have experienced hardships throughout the years, including the 1980s financial farm crisis and now with the pandemic.
"I was running a dairy farm in the '80s and it got bad. Interest got up to 16 or 18 percent and a lot of people had to sell out," said Arnett. "It's about like now, interest might be low now, but still the effects of everything that come into play, there isn't much difference."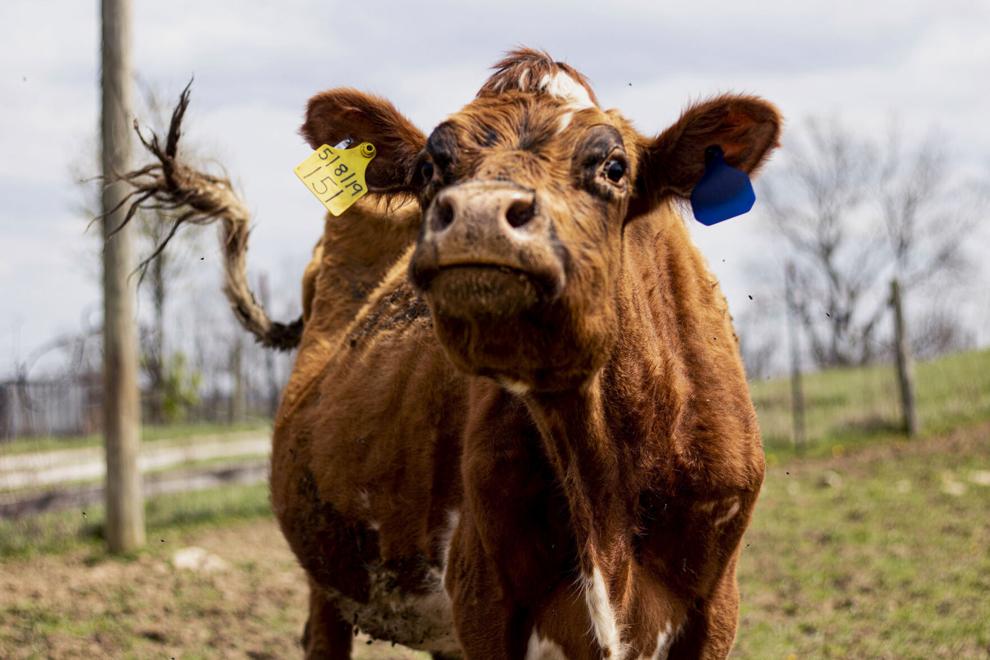 Their family was also deeply affected by Covid-19, and many of them tested positive last year.
"I got it back in early December and I still run out of breath. I'm weak and I can't do what I used to do," said Arnett. "I can see where it would affect a lot of family farms if they don't have people to come in and help out because they may have to sell out or quit."
However, the AFF has continued to produce quality foods for the community and is now specializing in cow and calf operations, gardens for the county markets and fresh eggs.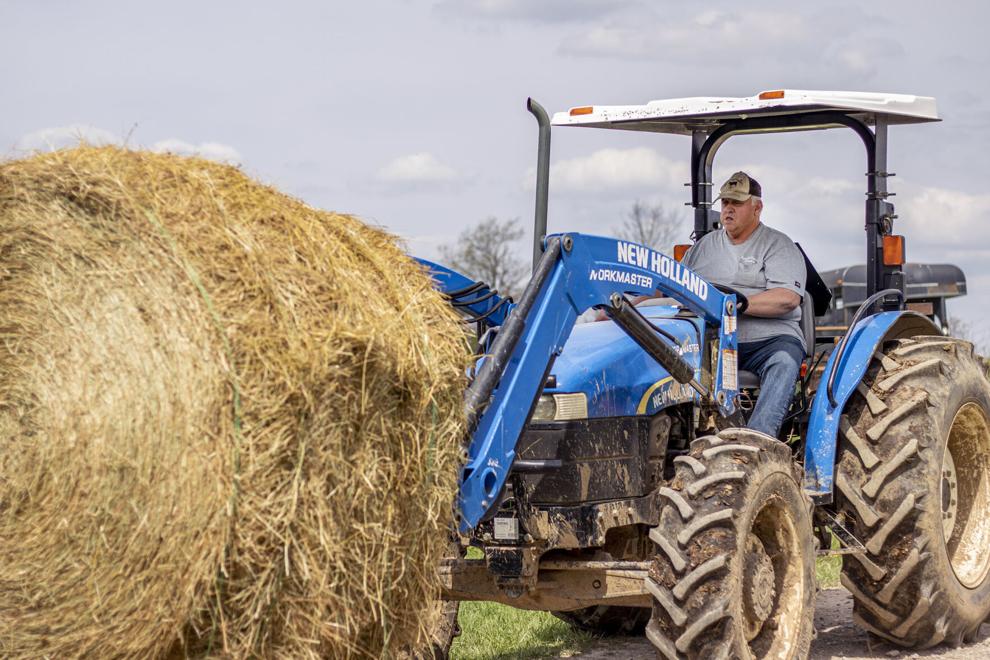 "We like to be a family and know each other, but we do it for quality too," said Ressa Arnett-Covert, a Morehead State University alum. "If you go to the grocery store now you don't know what beef you're getting, but you ain't gonna get that from us. We can show you the beef out in the field and hear the clucking where the eggs are laid and to me that's important."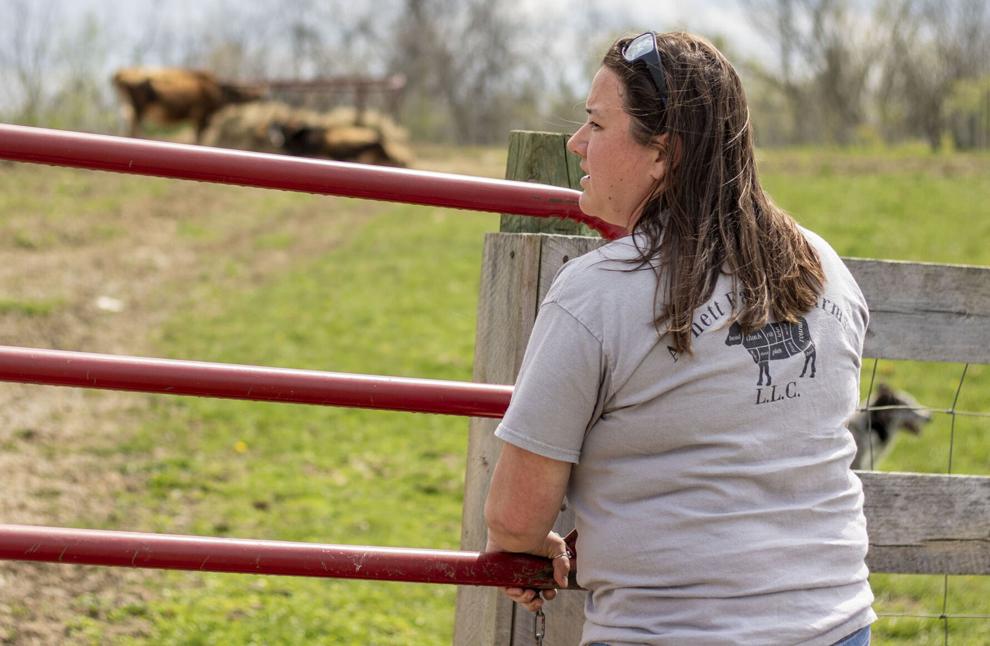 According to the U.S. Department of Agriculture, family farms continue to decrease from 2.02 million in 2019 to 1.9 million within the past year alone.
However, the Arnett's are hopeful for their future.
"Everybody's gone away from family farms and their kids don't want to farm," said Arnett. "But I'd like to see this continued after I'm gone, and one of them take over and keep it going on from there."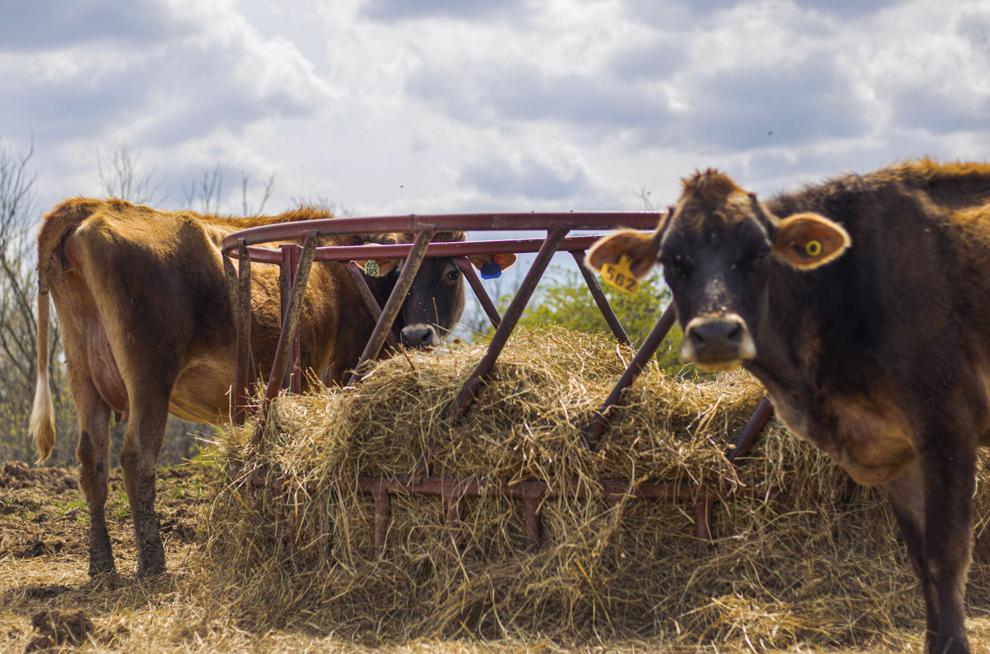 According to Arnett-Covert, the best way to help the legacy of family farms is through buying produce and meats through local farmers markets and communities.
AFF products can be found at the Rowan and Fleming County farmers' markets as well as social media.