A downtown, outdoor dining area could become permanent in 2021, according to the city government.
Over the summer, Batson-Oates Drive was closed by the city for a temporary outdoor seating area to help local businesses keep customers during Covid-19 policies and restrictions. However, it has now become an opportunity for a community entertainment district year-round.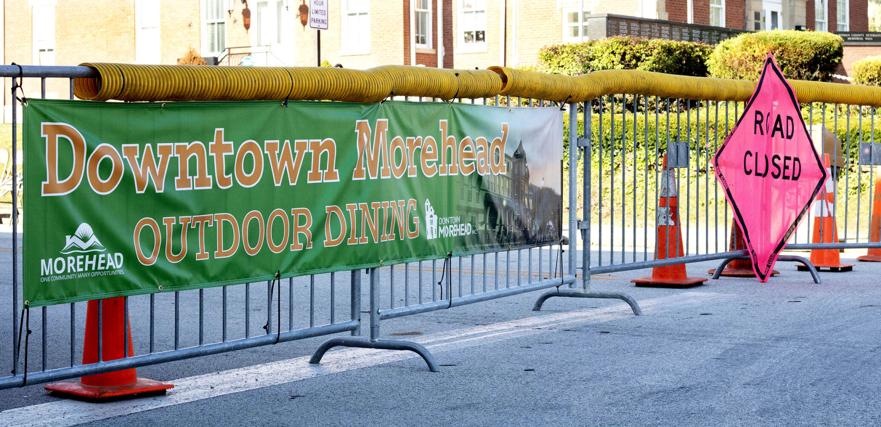 "We have been wanting to close that area for a long time," said Mayor Laura White-Brown. "If there is a positive in all this, it gave us the trial opportunity to do that."
The outdoor dining opportunity began as a safe seating area for local restaurants during the summer.
"When the governor issued some of the executive orders for capacity of restaurants, it gave some leeway to create our own executive orders for closures of streets," said White-Brown.
The area between the Rowan County Arts Center/Freedom Park area and Sawstone Brewery has become a pocket park for the community as student groups, families and business meetings have used the street seating. This has since grown into a project for the city as it awaits final approval for its official entertainment district zone in that area.
"Ideally, we will have everything passed through Frankfort for this entertainment district by the end of the year, and then the hope is that we can leave that permanently closed," said White-Brown.
This entertainment district will allow new opportunities for festivals, local dining and an expanded pedestrian zone throughout the years.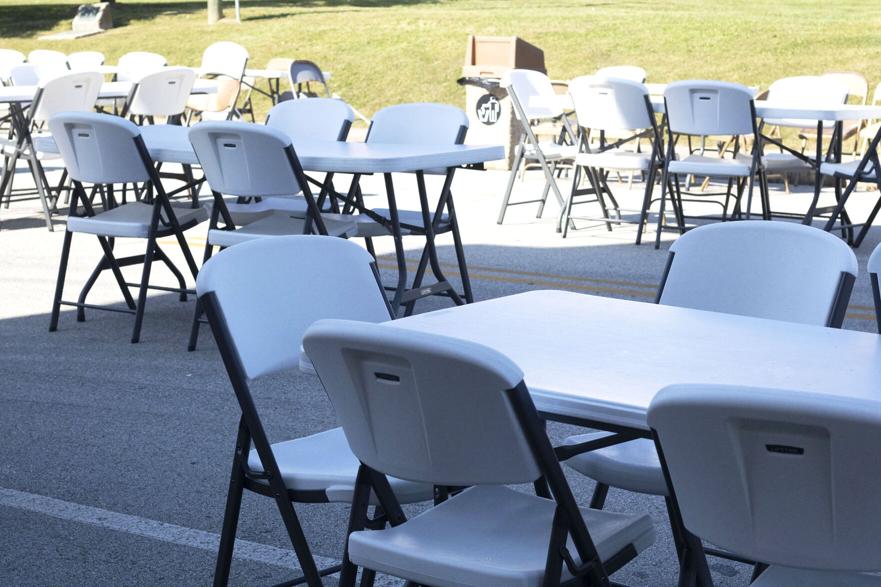 "We are looking at investing in some pieces to make it usable in the winter," said White-Brown. "So, the city council just passed the first of two budget amendments to purchase some items like outdoor heaters, additional lighting, some shades and different things that can make it an area that can be used year-round," said White-Brown. 
The budget was increased by $50,000 that came from unspent funds that carried-over.  
The city is are currently collaborating with the community and economic development group from the University of Kentucky, CEDIK, to decorate this area. 
"They just sent us some conceptual drawings this week actually, so I'm very excited to get to work on that project and really develop the area," said White-Brown.
White-Brown is optimistic in future plans and opportunities with this new entertainment district for Morehead and revitalizing its downtown area.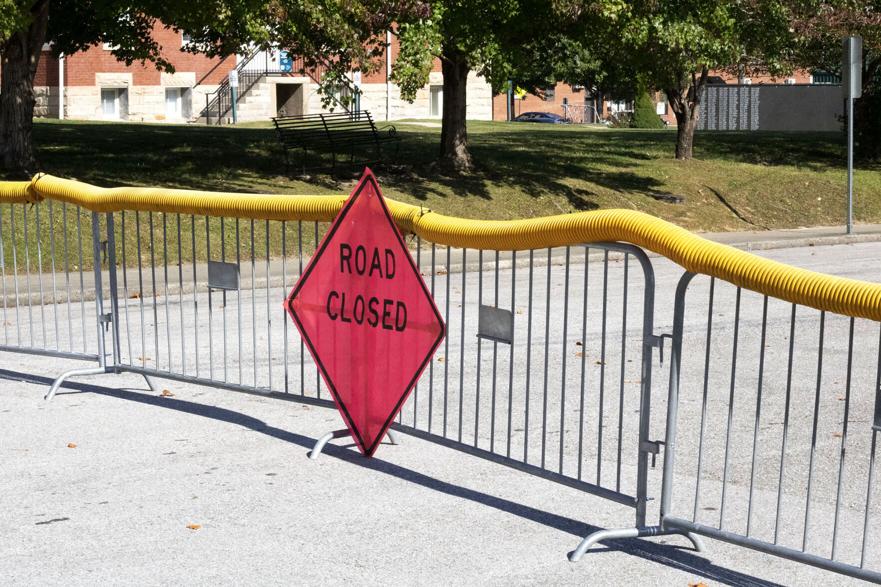 To keep an even traffic flow to the west end of Morehead State University, a no-parking zone was established along Normal Avenue, between The Rowan County Arts Center and the First Christian Church.