'Amen' was said in a new way this year for parishioners of the Morehead First Church of God.
Churchgoers used their car horns instead of their voices to speak while listening to Pastor Jeremy Halstead give his sermon during their Easter drive-in service.
"You go ahead and honk your horns if you feel like saying amen," said Halstead.
There was some uncertainty surrounding the service due to new regulations, but overall Halstead said their first drive-in attempt was a success.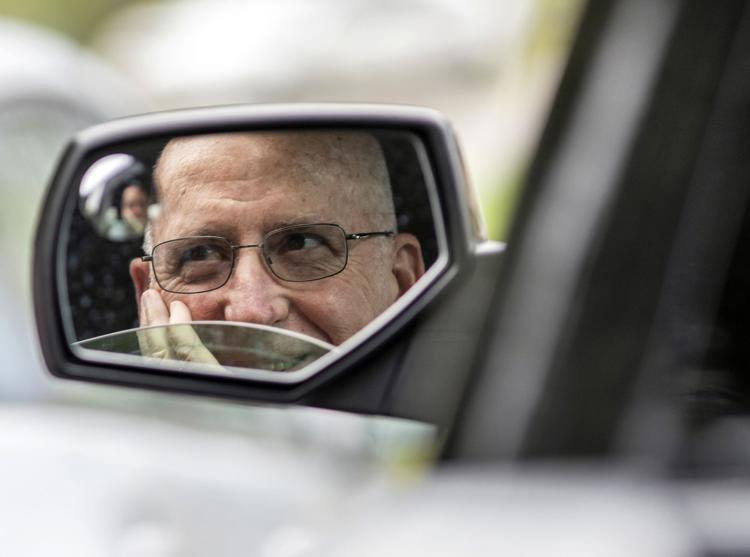 "I think there was still some confusion on if this was a mass gathering or, can you do this or not," he said. "But, our people were really good about staying in their cars."
Governor Andy Beshear announced that anyone who planned on attending in-person services would have their license plates recorded and then put on a mandatory 14-day quarantine. This did not include drive-in services as long as they followed proper guidelines.
During the sermon Halstead talked about the emotional, mental and spiritual sadness that came with the coronavirus pandemic. He looked to the creative abilities of people and thanked God for ways to still be able to get together.
"Our daily lives have been disrupted," said Halstead. "Praise God that we can get together and figure it out and still celebrate the resurrection."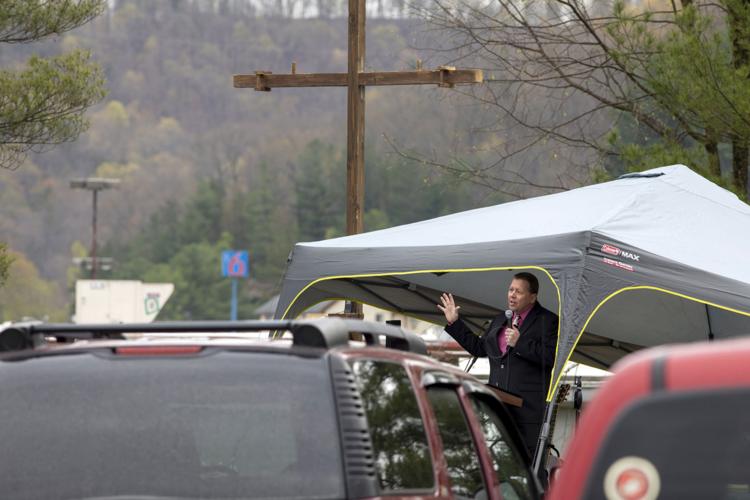 They also turned to Facebook Live to broadcast their service to anyone who couldn't attend.
"Our church has a lot of older members," said Halstead. "They are pretty much self-quarantined to their house."
Halstead said he hopes that even though people have found ways to be creative, that this is a once in a lifetime problem and they won't have to work around something like this again.
"We are doing the best we can," he said.
In addition to their online streaming, if they are able to continue doing drive-in services he said he thinks that is one of the ways their congregation would want to go about future meetings. 
"Even though they were separate and had to stay in their cars, there were smiles and waves and people being with each other even though they were separated," he said.