A local restaurant owner has taken inspiration from her grandfather to bring his cooking from Florida to the small-town community of Morehead.
Elisa Ferguson, the owner of Pop's Southern Style BBQ, opened the business with her family in 2010 in dedication of her grandfather, Pops. The restaurant was named in his honor after he built their original smoker.
"We actually started doing barbeque after he built the smoker for us," said Ferguson, a native of Orlando, Florida. "That's where we started settling, and people loved it so much, we started to pursue opening a restaurant."
The original smoker is still located on the property in dedication of the establishment of Pop's, but it is now only used for emergencies.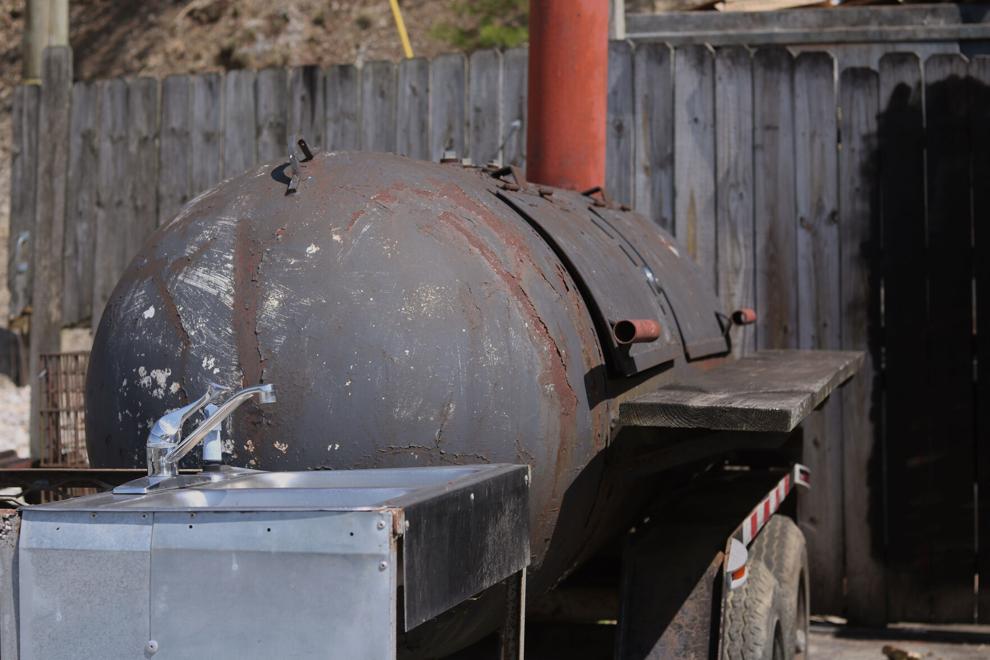 Throughout her childhood, Ferguson had watched her grandfather's love for cooking and his development of his signature foods, such as beer cheese and coleslaw, inspire her family's love for cooking.
"I mean it's everything," said Ferguson. "Everything we do as a family is based around eating out or cooking together or holidays, everything is all about the food."
Her close relationship with Pops motivated her to continue his legacy alongside her husband so that they could share his food with others.
Adam Ferguson, her husband, dedicates eight months out of the year on the smoker and is responsible for making the special seasonings for the restaurant's signature taste.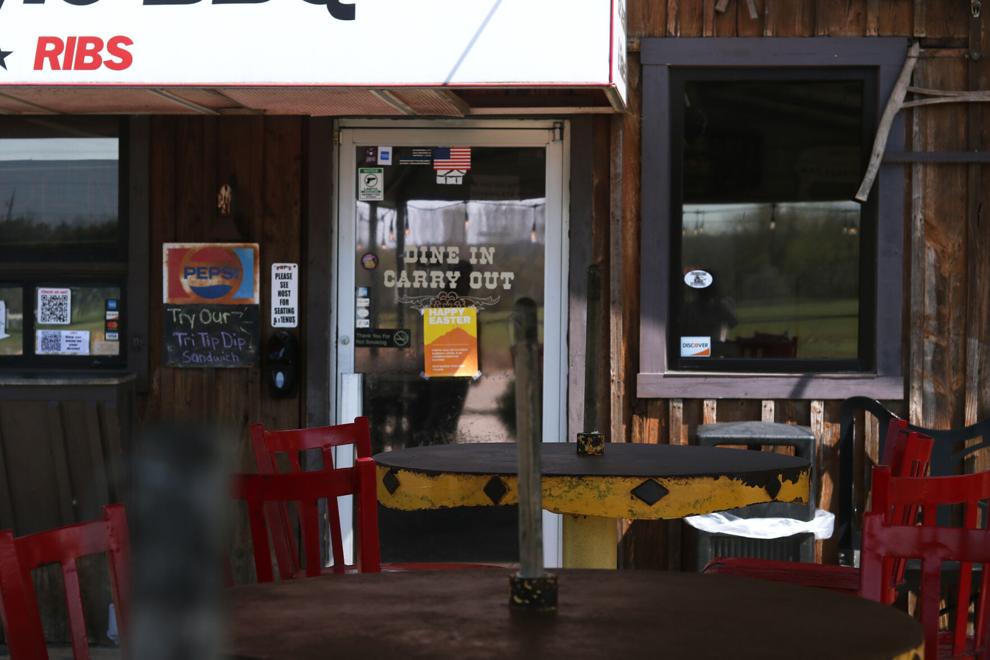 The Fergusons decided to only keep the restaurant open seasonally, and close their doors during the winter months, to delegate time towards their family since they are constantly busy during the rest of the year.
"We think when we open seasonally like that, it helps business. People are always anxious to get back," said Ferguson.
Ferguson believes that Pops Southern Style BBQ has not only made her grandfather proud, but has become a local keepsake, where many people return to enjoy the Pops-inspired menu.