Rowan County schools resumed in-person classes this morning.
After nine weeks of online classes, kindergarten, fifth-grade, sixth-grade and ninth-grade students who preferred in-person classes, returned to their classrooms Wednesday and the remaining students who selected in-person classes will resume in-person classes Monday, October 26.
"We have been monitoring the virus over the last several months and we've also been monitoring and balancing what the community needs and wants," said Superintendent John Maxey. "We want to certainly get students back in school on some bases. We decided to offer a virtual platform and an in-person platform."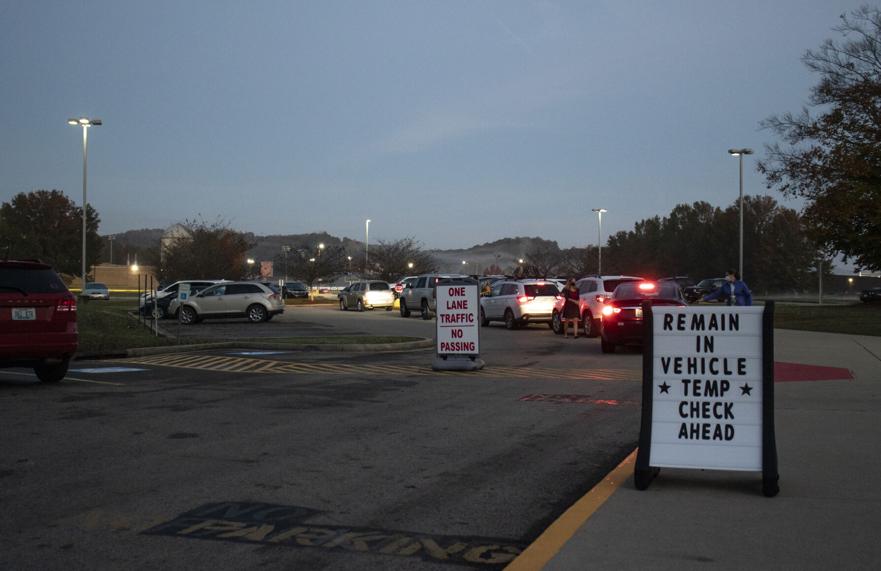 The Rowan County Board of Education voted on a plan for students to return to school last month.
Since then the district has been working on preparations for the students' return such as hiring additional staff, adding air purifiers to common areas, temperature / wellness checks, assigned seating and a quarantined pickup area for those displaying symptoms. 
"If a child comes to school and they have a temperature or the nurse thinks they are symptomatic we have a secure area that will be quarantined off from the general population that child will be taken to," said Maxey. "The parent will be called, or the guardians will be called to come pick that child up as quickly as possible."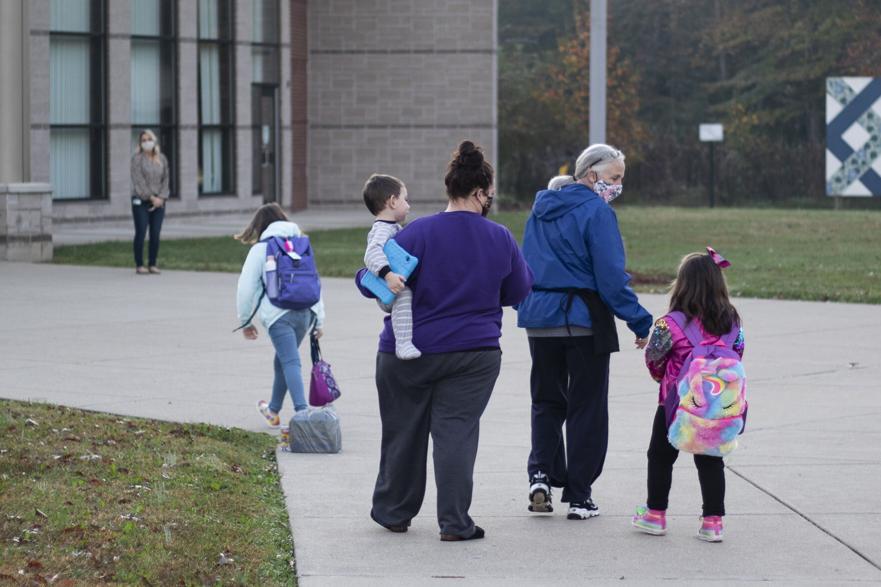 The district plans to monitor both local data and recommendations from the governor to watch for potential outbreaks or an increase in risk to the students. They will also be working with the local health department to perform contact tracing and for recommendations on quarantining. 
An online option has also been offered to those who wish to continue online learning. Roughly 33% of students will remain online.
The same option was offered to teachers and of the roughly eight who had concerns all were able to be accommodated. Those teachers, along with some newly hired ones, are teaching students remaining online.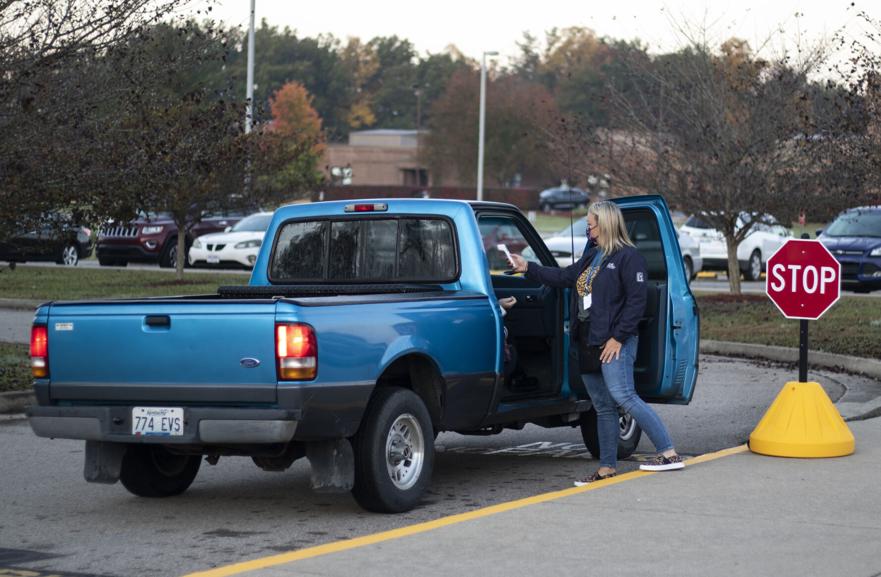 Overall, the district has received positive feedback on the decision to resume in-person learning.
"By and large our parents and community have been very supportive. They understand we are in a difficult situation and trying to make the most of it. I've really gotten a lot of good comments from parents on what we're trying to do and trying to accomplish."