Andrew Preston and Denise Barbee are two among many musicians in Morehead that have started performing online during this time of social distancing.  
The duo, who perform as the Housecats had every upcoming show canceled. Preston said when it happened it seemed like the natural reaction to have. 
"From what I've seen in the industry in general that's sort of across the board what people are doing, and I think that is nice for everyone," said Preston.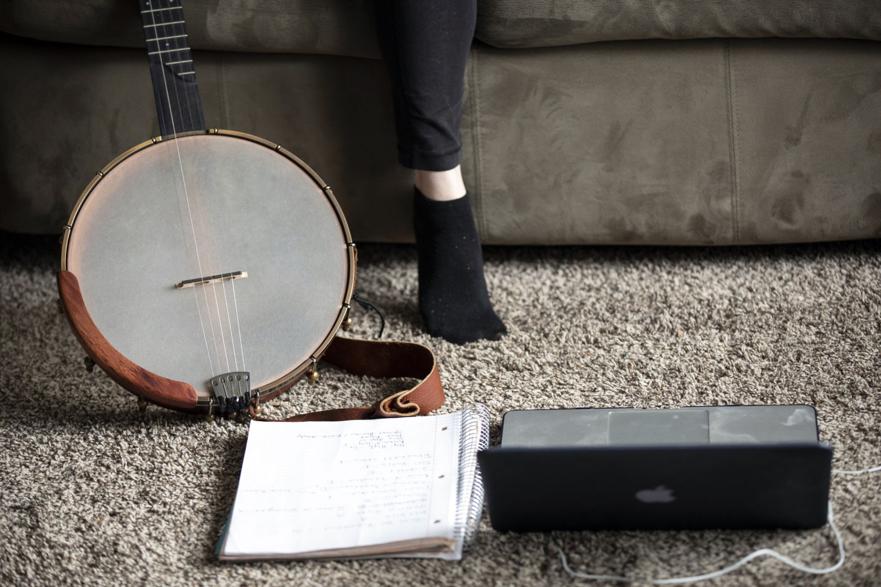 Live concerts have been one way that Preston has found to keep people's spirits high with the uncertainty of the future.
"Even when this is over music is going to be something that is unchanging cause we are going to see a lot of changes, good and bad," said Preston. "Music is one of those things that will remain as it always has through human history."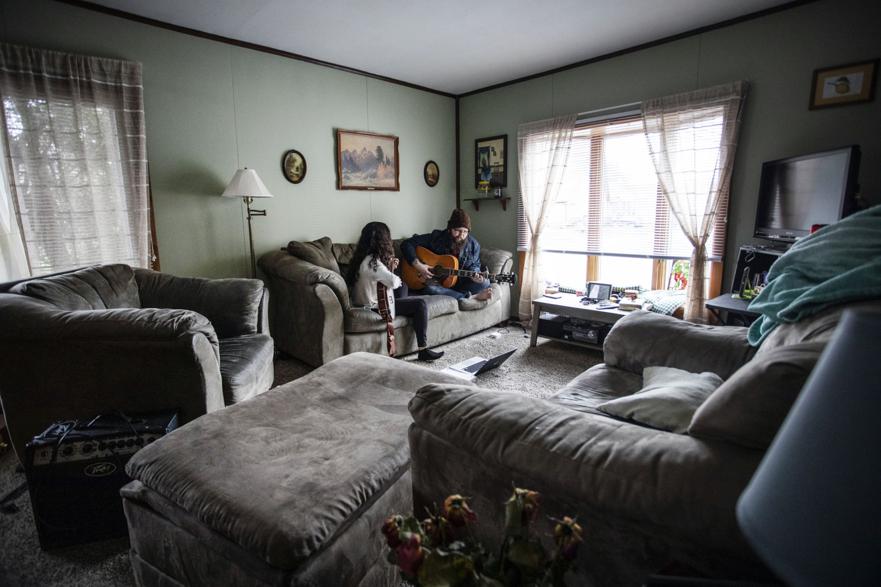 Daxson Lewis, instructor at the Kentucky Center for Traditional Music noticed that even with a surge in the number of online concerts they are all well attended. Musicians need that interaction as much as people viewing from home need the performance. 
"I think we all need connection," said Lewis. 
Other musicians have worked on collaborative projects or even hosted an online birthday show in celebration. Lewis said whatever you have to do, it's important to remain creative even when you can't be creative with other people directly. 
"I think It is really unique that at this point everybody is being so cohesive and helping to promote the general good," he said. "Which is still helping people have the music and the connection that they need and to also create what they need."
 Once this all over, Lewis said he hopes people have a rekindled love for music and what it means to them.  
"But I hope everyone has a newfound appreciation for each other, music and being creative and just life in general," he said.