Wannabe songwriters were given the chance to showcase their lyrical prowess at the first ever singing bee competition, a fundraiser hosted by Rowan County Christmas.
Contestants in the outdoor seating section of Sawstone Brewery were asked to fill in the lyrics to a variety of popular songs and all proceeds went to Rowan County Christmas to assist in their annual gift and food drive held during the holiday season.  Winners received a $100 or $50 Visa gift card.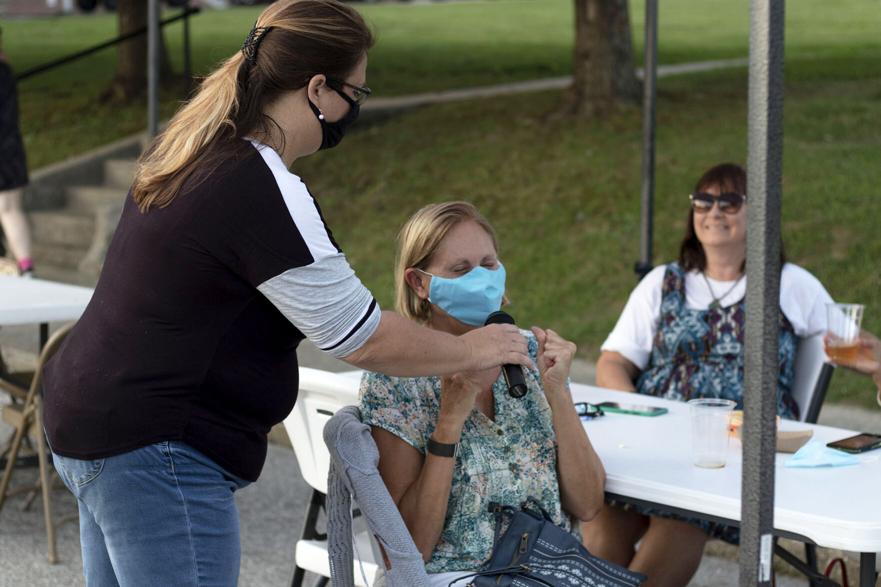 "We work hard," said Rhonda Holley, RCC board chairperson. "Our board works hard all year long to raise this money to provide for these kids because some of them wouldn't have a Christmas if it weren't for us."
She said the fundraiser committee first discussed the idea for a singing bee competition in February, and tentatively planned for the event to be held on the second floor of Sawstone Brewery in April, but due to mounting concerns over COVID-19, the board was forced to reschedule to a later date and different location.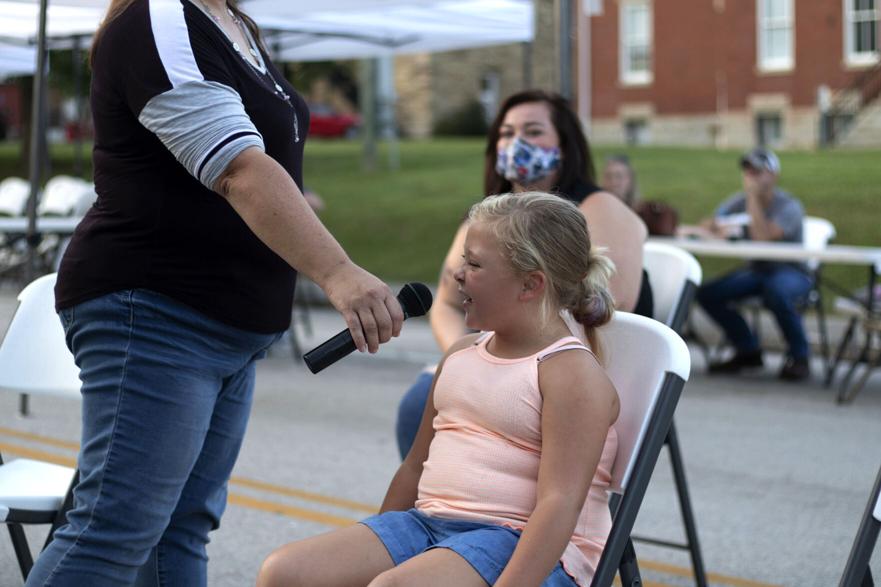 Despite the months of uncertainty leading up to the day of the event, the singing bee proved to be a success, with the fundraiser committee hoping to turn it into an annual event.
Holley remains optimistic about the remainder of the fundraising year.
"Whatever we've got to do, we'll do. We're just happy to be here and hopefully have a good time doing it," she said.