Morehead State students are sending birthday greetings to a 90-year-old in England during a lonely pandemic isolation.
Professor Karen Taylor found a creative way to celebrate her mother's 90th birthday in despite the United Kingdom's strict lockdown amidst the pandemic.
Taylor created a project with her students to send 90 birthday cards for her mother Joan's birthday. Her mother had experienced severe isolation throughout the pandemic, which inspired Taylor to remind her that she is being thought about even 4,000 miles away.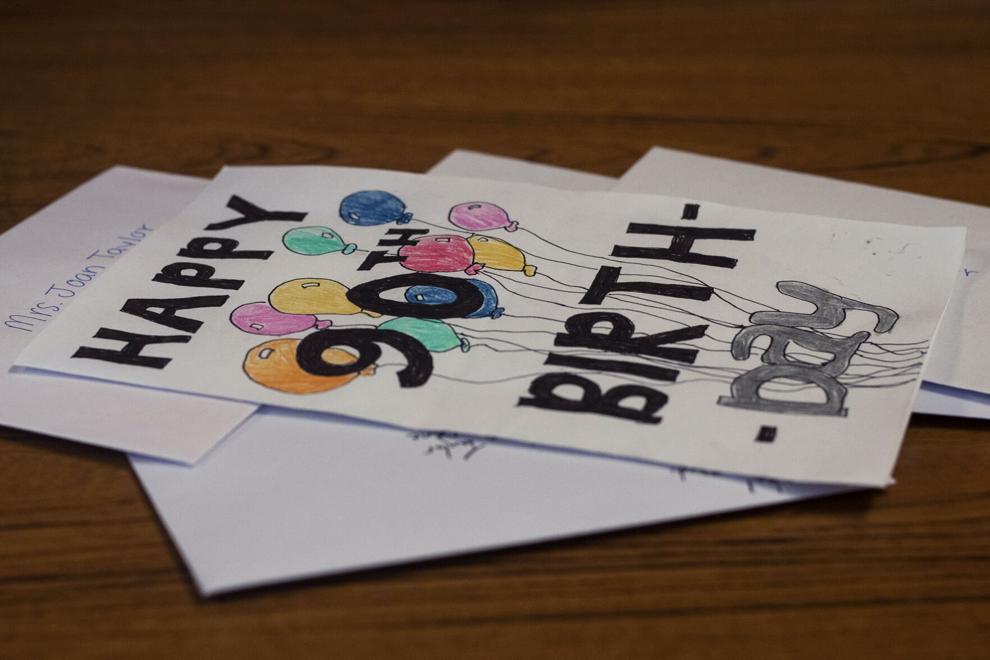 "She lived through the second World War and has a really good perspective on what things are important," said Taylor, an associate professor of French at Morehead State. "But my mum said to me, 'You know we had these things during the war like curfews and black outs, but at least we could talk to each other,' and so I'm thinking for her this is actually worse than going through a World War and wishing I could do something about it."
Joan has remained optimistic throughout her life, but her mental health has struggled this year due to her country's lockdown conditions.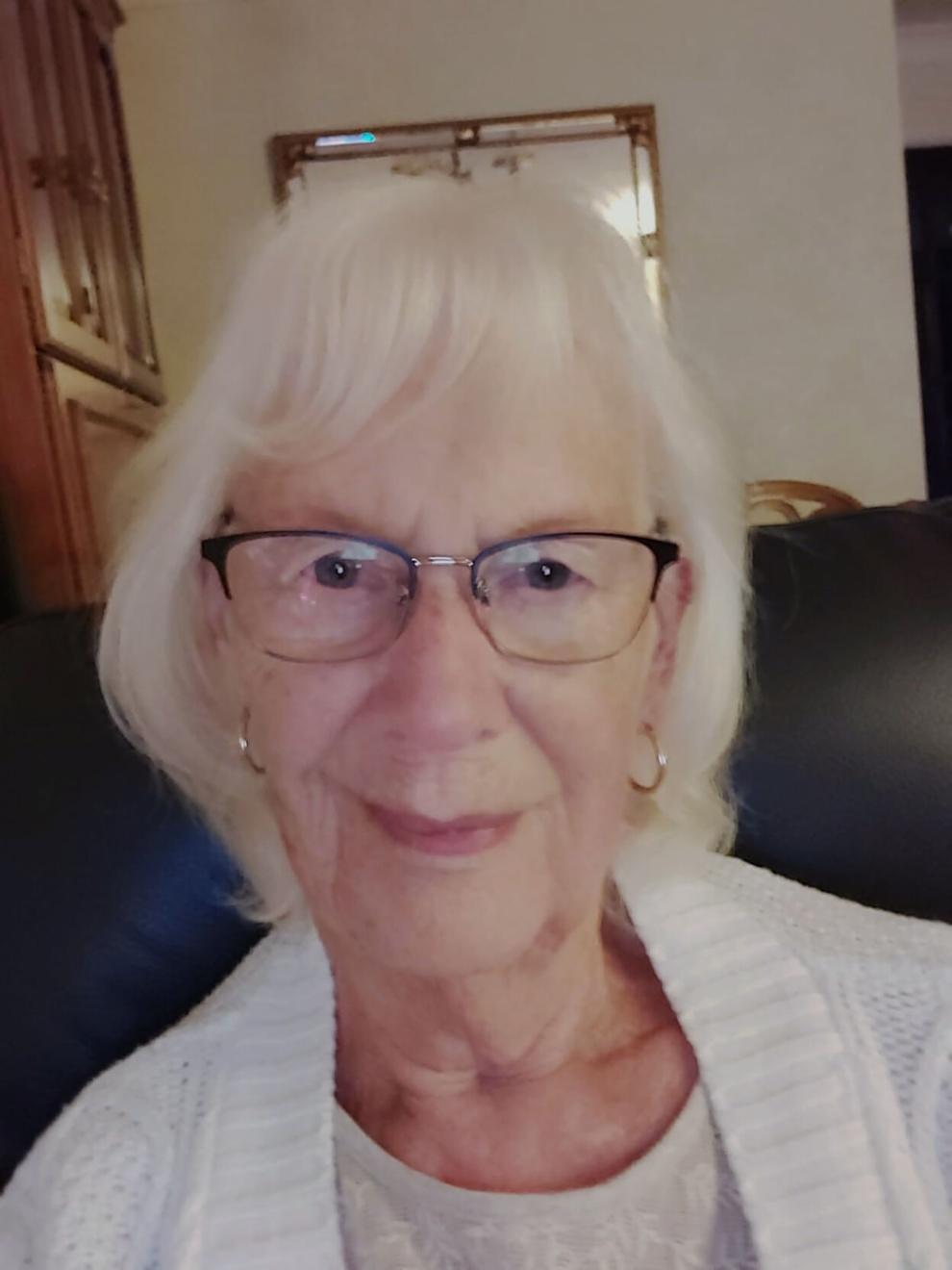 "Americans complain about wearing masks and how it's an infringement of their freedom, but my mum has a total curfew because of her age," said Taylor. "She is not allowed out of her house. She is not allowed to see friends outside or in the garden. She is allowed one walk per day as long as she doesn't go more than half a mile from her home, and there are legal consequences for these things in Europe."
Taylor's project produced 102 cards.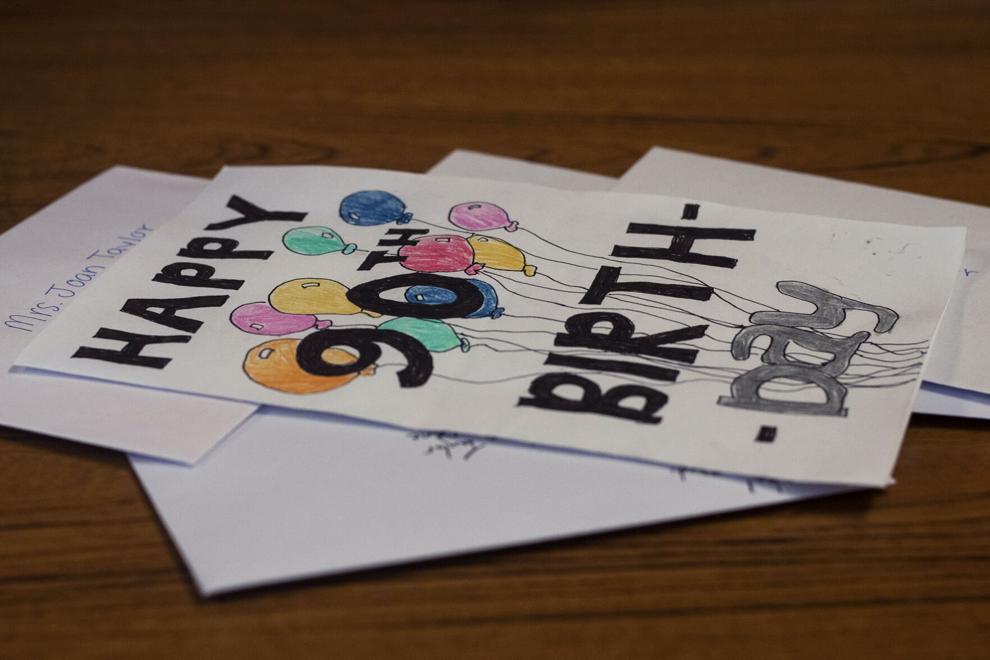 "I started mailing them over a week ago, just a few at a time, so my idea is that she's just going to get this trickle of cards that will gradually get bigger and bigger as her birthday approaches." said Taylor. "Then the whole approach to her birthday, instead of being sort of lonely and dreading it, every day she will feel like someone is thinking about her."