A quiet bang. The smell of gun powder. The sound of a bolt racking a new bullet into place.
This is the atmosphere Alexa Potts lives in between classes as she practices at MSU's gun range in the basement of button auditorium. She said hard work and faith pushed her to receive the prestigious Ohio Valley Conference Scholar-Athletes Award.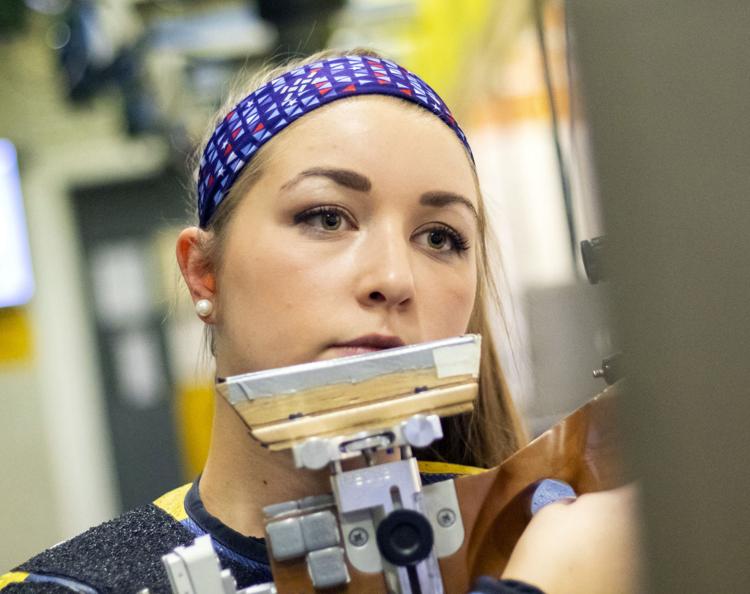 "It's definitely very inspiring and motivates me just to keep working," Potts said during an interview with MSU Athletics.
Potts was one of six athletes in the nation to receive the OVC award based on both academic and competitive performance. Her academic focus is in the justice system where she is working on a double-major in the legal studies program.
She began competitive air rifle at Ephrata High school in Lancaster, Pennsylvania on the prone team.
She said her father encouraged her to try it for one season to see if she liked it. She admitted to being reluctant about going to the first practice.
"But as it turns out, he was right and I was pretty good at it," Potts said.
Getting a late start into the sport, Potts began practicing at a local shooting range to make it to the collegiate level.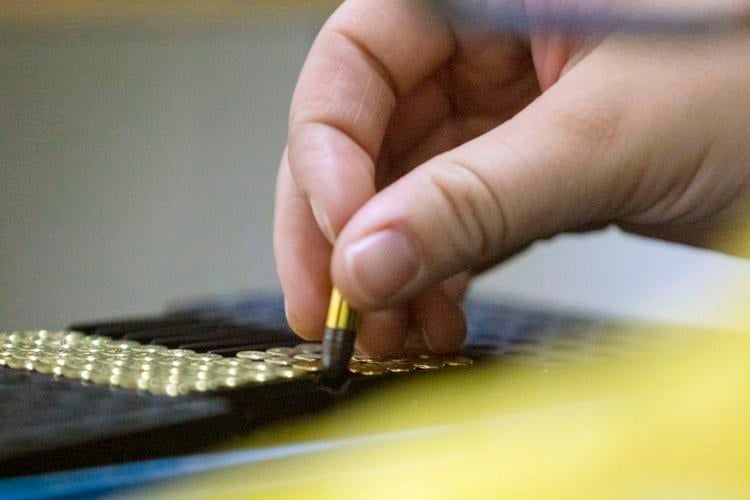 All of her work payed off when Head Coach Alan Joseph saw what she could do and recruited her to Morehead State University.
"I look for very good students and athletes when I recruit," said Joseph. "She is one of the very best in academics and her sport."