Reverend Nancy Gowler moved to Morehead at the beginning of the pandemic in early March and has yet to hold an in-person service due to restrictions set by the state.
Gowler became minister of the First Christian Church of Morehead after almost two decades preaching in Puyallup, Washington and at various locations across the country.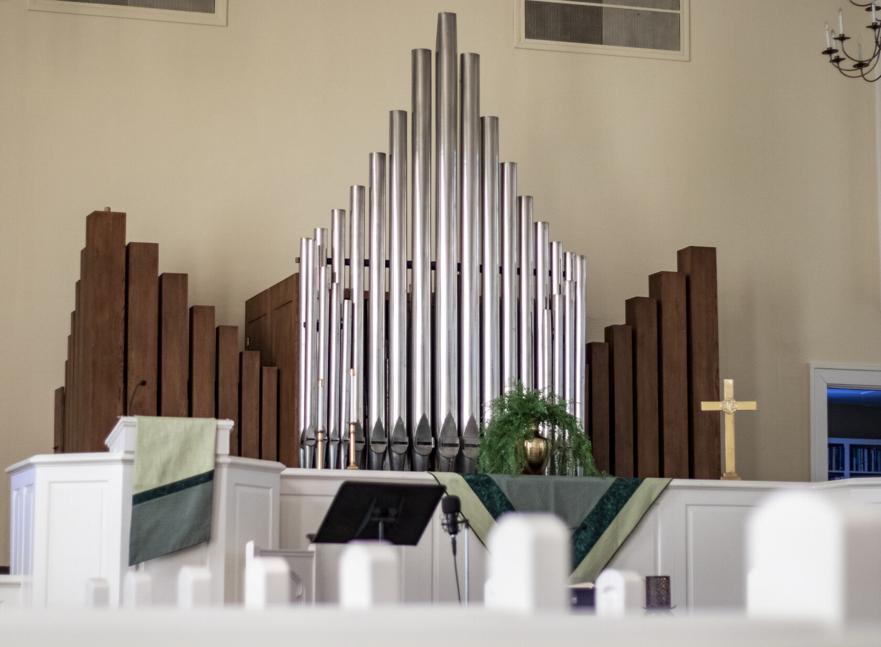 "It was hard to say goodbye to my previous congregation that I'd been with for almost 20 years when you can't be in person and acknowledge all those relationships," said Gowler. "And then to come here and try to make new ones. It has forced the creative juices."
Though being a female preacher is unheard of in some congregations, Gowler was encouraged to become a minister through the support of members of her church and community.
"I remember one little lady in a church in a small town in Oregon who came up to me and I thought, because you stand at the door and you shake everybody's hand, I thought I was going to get a negative comment," said Gowler. "She said 'I just want to tell you that I've never believed in women preachers, but I'm going to have to rethink that.'"
The status quo of the church never hindered Gowler from spreading the word of her religion. While attending an event in college where no male students were willing to preach, Gowler chose to stand up instead by working around rules that prohibited women from preaching.
"None of the guys wanted to preach, and I'm just sitting there going 'fine, I'll do it,'" said Gowler. "But we couldn't call it a sermon because women weren't supposed to preach, so we called it a devotion."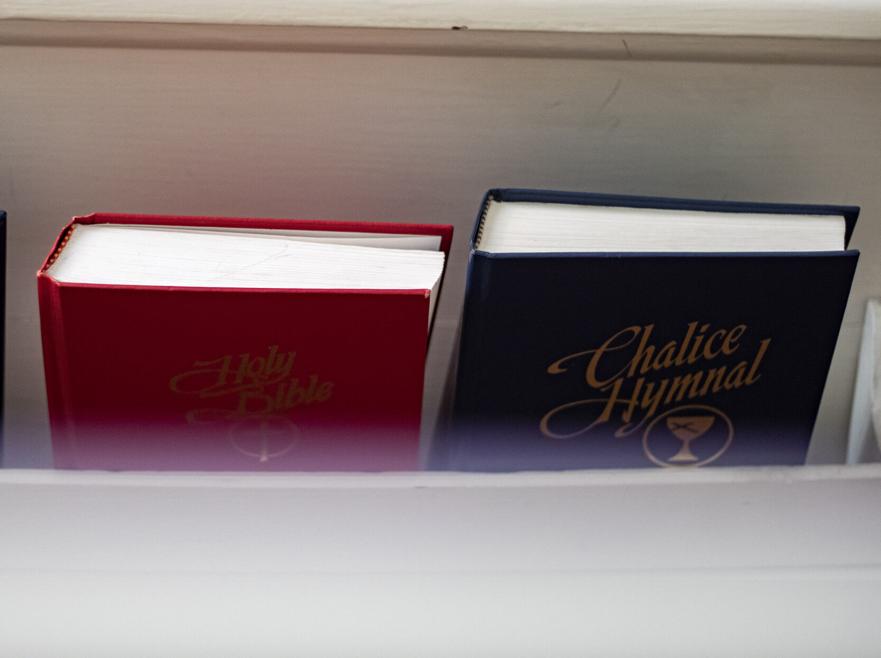 Gowler has been anticipating the reopening of the First Christian Church to meet the community she's only interacted with through online services.
"I'm just so amazed at the resilience of people and the creativity of 'oh yeah, we can do this. We'll just have to do this a little different,'" said Gowler.