As midterms approach, students and faculty are continuing to adapt to the so-called "new normal."
Covid-19 threw havoc and strife at Morehead State University last spring when students were sent home to finish the semester. Along with the new way of holding classes under the current academic landscape, Randy Manis is learning to keep up as students enter the seventh week of the fall semester.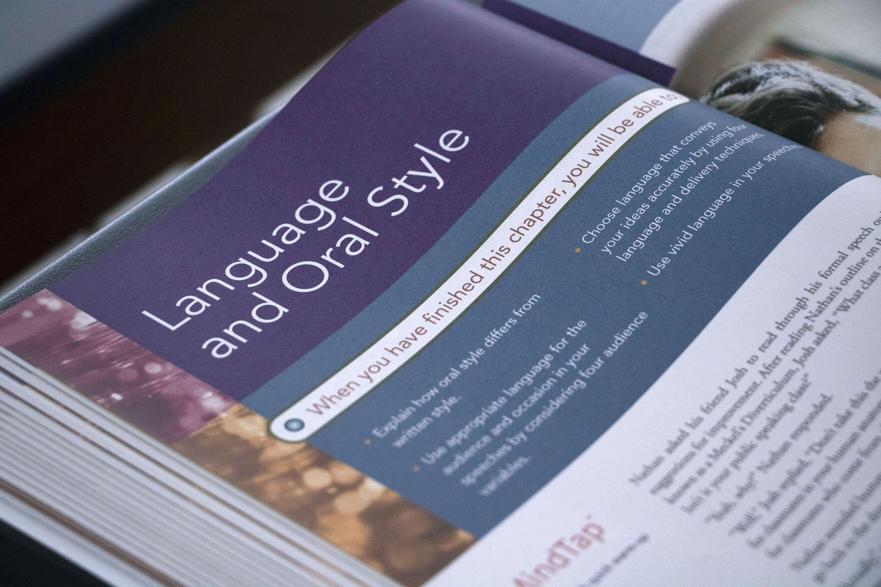 "When we left in March, I was miserable, and every student I talked to [felt] the same way," said Manis, a communications instructor. "Every colleague I talked to felt the same way."
Even though campus life at MSU is radically different from previous semesters, Manis is glad to be back.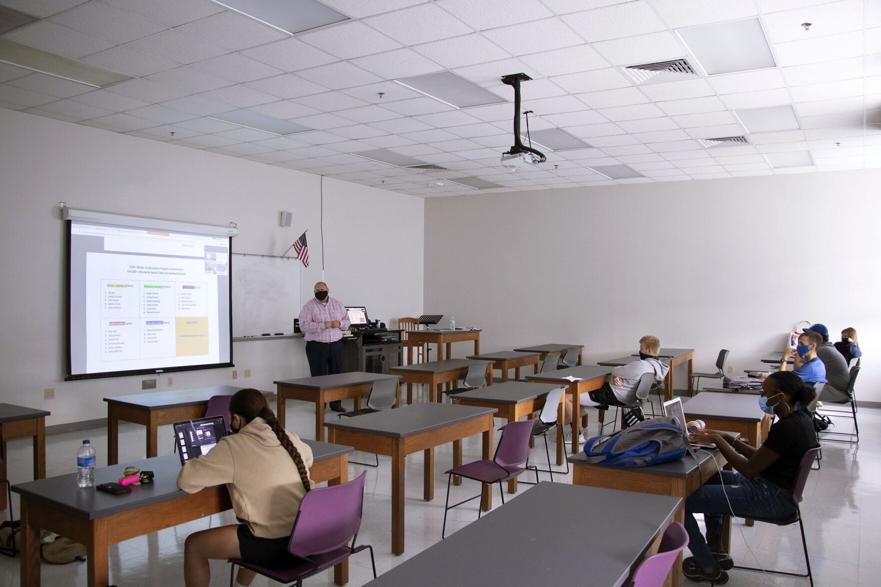 "I'm just thankful to be back at work, with students, in person. I'll take that any day," said Manis.
With an unprecedented number of communication courses offered online, Manis encouraged students to participate in online discussions and activities as much as possible as it can be easy for students to fall behind in online courses.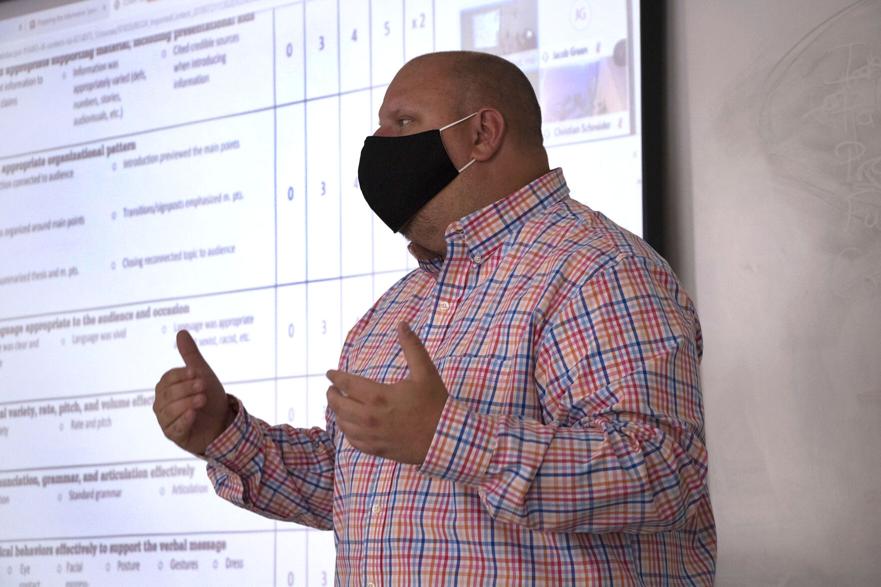 "When you go for that first career, when you go in for that job interview, you're going to have to know how to present yourself to that employer," he said.
According to Manis, this is especially important concerning communication classes as they provide communication skills that are invaluable when entering the work force.
Despite the difficult circumstances students have been faced with, Manis offered an optimistic assessment of the community as a whole.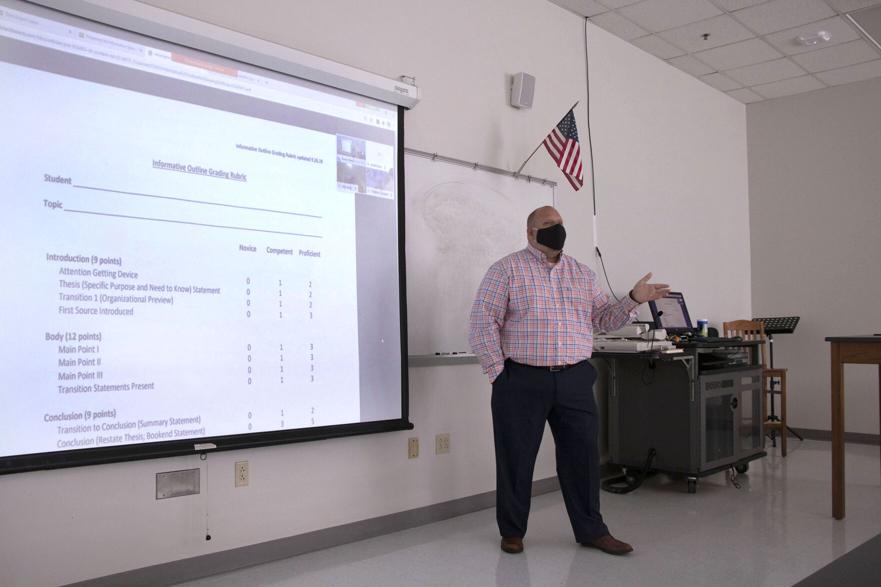 "One thing I've seen is resilience. We are a resilient people," said Manis. "When tested, we step up to the occasion and do what needs to be done, and I've seen students do that."