A new shop has opened in Morehead with a unique twist on milkshakes.
Sonya Cruz opened Morehead Nutrition on Main Street this September to provide natural, healthy milkshakes and drinks to her community after her own path to a healthy diet.
"Before, I weighed 260 pounds and a month-and-a-half later, I don't even weigh 200 pounds. Coming from that point was really an eyeopener for me, as far as me doing it for me," said Cruz. "I want to do it for people that I don't know personally and for the community. So, coming here and helping people in the community was a goal."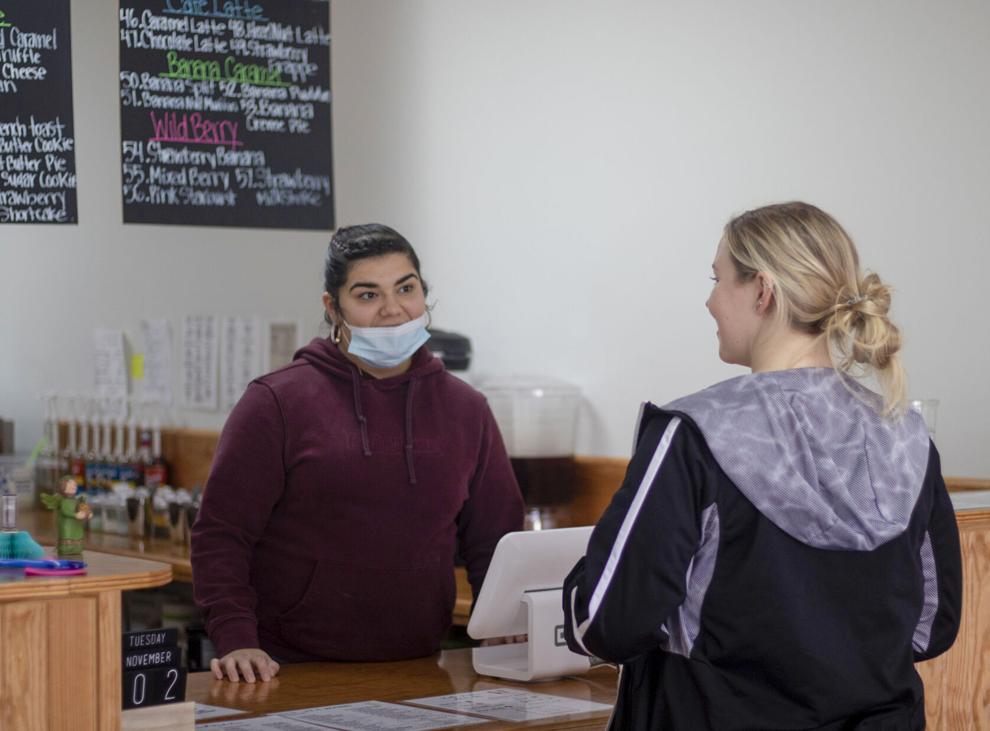 All the drinks served at Morehead Nutrition from milkshakes to teas are made by using natural ingredients.
"Everything we have here is sugar free. If it does have a little bit of sugar, it's all natural from fruits," said Cruz.
Morehead State students have often frequented the store since it opened.
"I've been here about six times. Everyone here is friendly. I like it because after clinical I can eat something and feel ok, not like fast food or anything," said Breanna Markwell, a junior.
Morehead Nutrition is also known as Morehead Shakes on social media platforms.