OLIVE HILL An eastern Kentucky icon will disappear from Olive Hill at the end of the month.
The renowned Smokey Valley Truck Stop located off exit 156 from Interstate 64 will close after 42 years of business. At the age of 72, owner Juanita Flannery, an Olive Hill native, made the decision to close based on plumbing issues.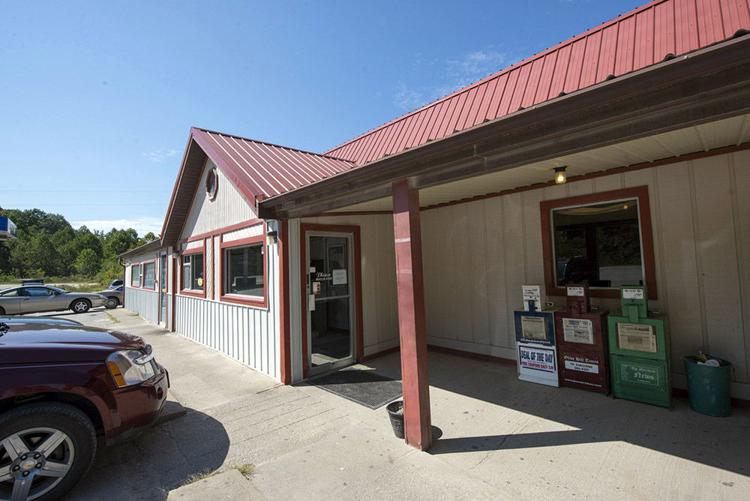 The restaurant is currently using a sewage system that is not accepted in the state of Kentucky. Flannery would have to convert their entire sewage system to the City of Olive Hills' in order to remain open.
She said that she would make the changes if she were younger but, "It's such an expense and at my age it doesn't make sense to do it."
Smokey Valley is known for its home-cooked meals and welcoming ambiance. The quaint restaurant has its own unique atmosphere and quirks that range from an old juke box in the corner to the freedom of being entitled to a cigarette while enjoying your meal.
Flannery and her late husband Benny opened the restaurant in 1978 as a way to earn a living after Mr. Flannery lost his job at the "old brick plant" in Olive Hill when it closed.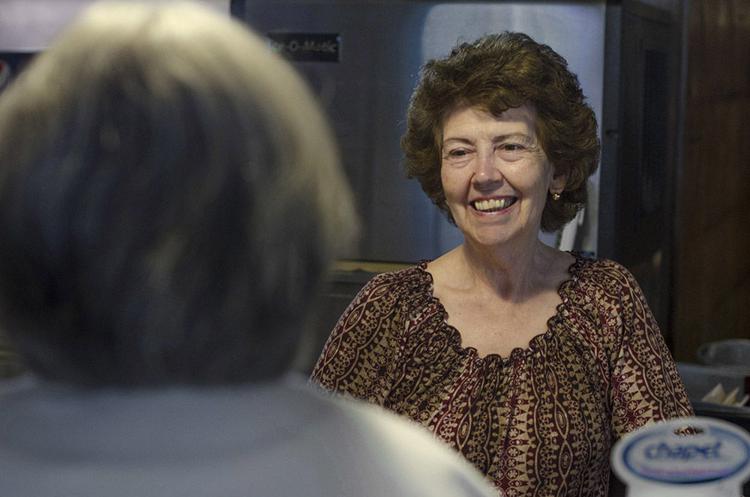 The 24-hour restaurant began as a traditional truck stop, hence the name. However, Mrs. Flannery decided to just stick with the dining portion shortly after Mr. Flannery deceased 15 years ago.
"It was more than I needed and the restaurant was enough on my plate," she said.
Members of the family including their children, Rick and Diana, have helped run the restaurant over the years.
Throughout it's time, Smokey Valley received the attention of locals and even national television. In 2008 the restaurant was featured on an episode of Food Network's "Diners, Drive-ins and Dives" hosted by Guy Fieri. The episode showcased one of Smokey Valley's most popular treats: homemade coconut cream pie.
Other popular menu items include the Smokey Valley Burger and breakfast items like their biscuits and gravy. Although their menu is more than enough to draw in a crowd, some customers come to just enjoy a simple cup of coffee and mingle with friends.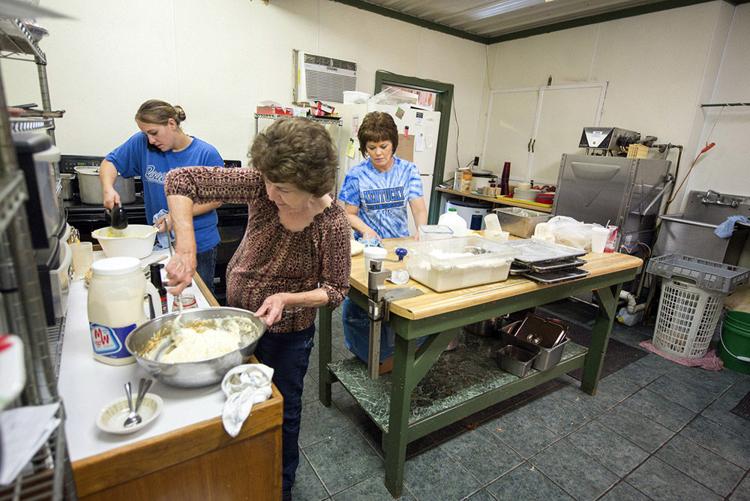 Bill Harless, of Olive Hill, is one of these customers and is a true regular. He visits the restaurant almost everyday--sometimes twice--for his morning and evening coffee. He said that he is going to be "so sad" when it closes.
"My favorite thing is the camaraderie," he said. "I just like being around good people. I like being around people who can smile."
Through his years of visiting, Harless has made many friends including a few truck drivers. Homer Moore, a truck driver from West Virginia, became acquainted with Harless at Smokey Valley after his countless stops along his route.
Moore has been stopping at Smokey Valley for 14 years and still comes back despite the removal of the fuel pumps because "there's no better place to eat."
Harless said that he will still try to meet with his friends after the closing but he is still unsure of a new location.
Another regular Smokey Valley's customer, like Roger Hanshaw, has been dining at the restaurant from the very beginning. Hanshaw has a routine of eating breakfast at Smokey Valley about every other day and said that he doesn't like to "see it leave."
"I grew up in a mom and pop business and these things are getting to become a thing of the past," he said. "You hate to see something like this close up because then all of a sudden you have no place to go anymore."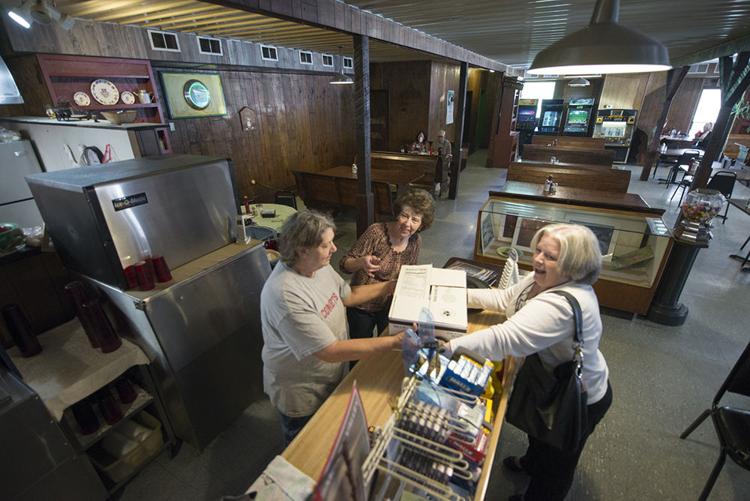 Flannery is more than aware of her customers' sorrows and said that she and the staff "are certainly going to miss our customers."
However, after four decades she said it is time for her to retire.
"It's that time and I've almost come to look forward to it," she said. "It took me a long time to come to grips with it. It's probably a good thing that I was forced into it because I would never quit."
She said that some buyers have shown interest in the business but the fact that they would need to fix plumbing has pushed them away.
"We're in a Catch-22," she said. Some have shown interest in the land but Flannery is still unclear of what will happen at this time.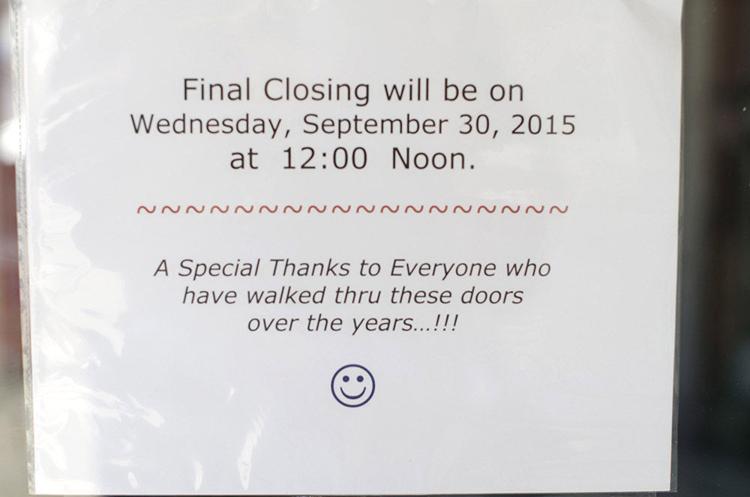 On Sept. 30 Flannery will have a small get-together for the employees as they complete their final day of business. She said that after the restaurant officially closes she plans to dedicate time to herself.
As for what she has enjoyed most about owning Smokey Valley after all these years, Flannery's answer is simple: "making a living and meeting a lot of nice people."