Bartending went from a fun hobby to a fulfilling career for one Morehead resident.
Ari Gibson became a full-time bartender at Sawstone Brewing Co. during the Covid-19 pandemic. As a bartender in her hometown, Gibson has the ability to make friends with new faces and grow closer with people that knew her from her childhood. 
"My dad worked at the university 26 of those years. He just recently retired, so some of my regulars would come in every now and then and be like 'oh well okay yeah, I've known you since you were a baby,'" said Gibson, a Seoul, South Korea native. "It's really cool to see how everybody remembers me whenever I was a toddler. It's really funny that I have that connection to people after 20 some years has gone by."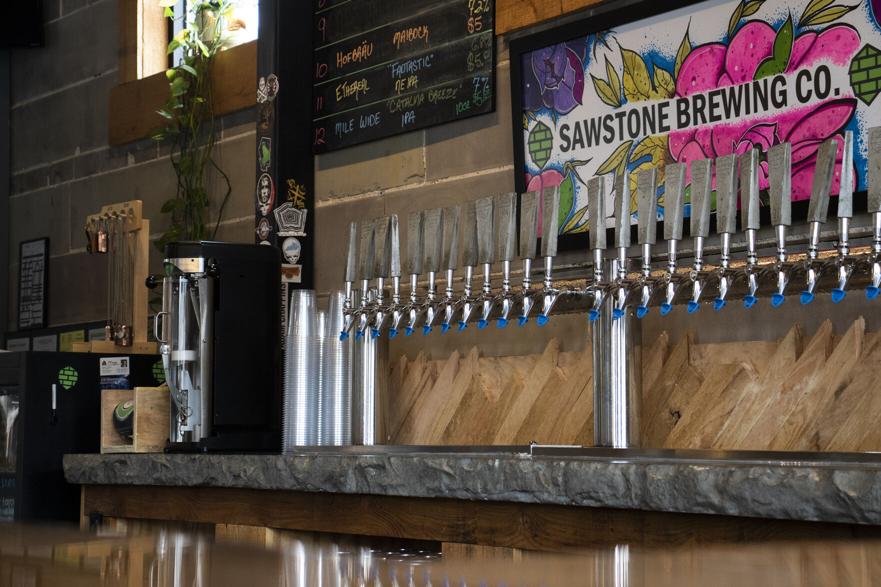 Gibson first decided to pursue bartending after being laid off from her position as the Academic Record Specialist at MSU because of budget cuts.
"Whenever I got laid off, I was just like 'well, I've got a little bit of time to do something fun, something that I've always wanted to do,'" said Gibson. "So, I went to bartending school in Lexington and graduated as a certified mixologist." 
After receiving her certificate, her plan was to work at a bar in Lexington.
However, she first started bartending at The Rock in Morehead. She later began to pick up shifts at Sawstone when it first opened, then during the pandemic she became an official bartender.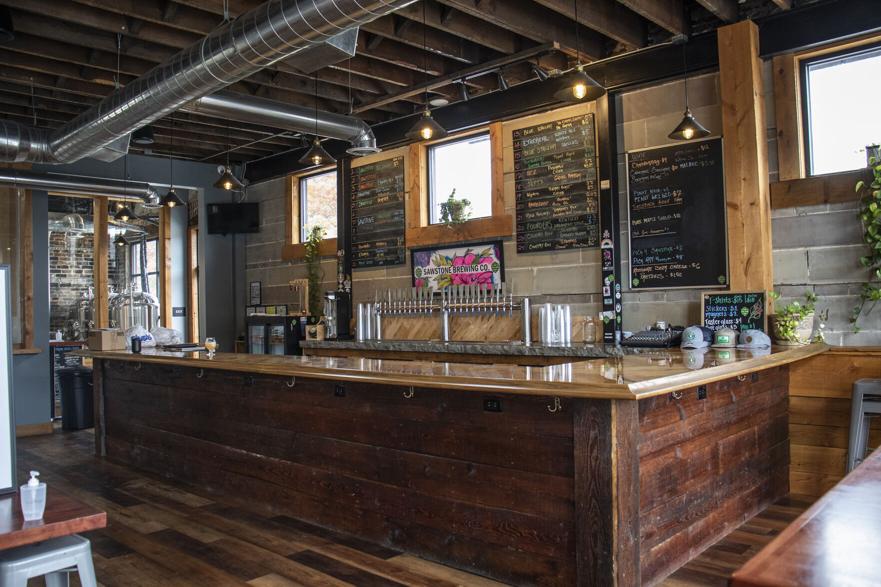 "This kind of just fell into my lap and it was perfect. Perfect timing, perfect job," said Gibson. "I get to meet a lot of cool people. I only work three days a week and I make double what I made in my old retail job, which was a temporary placeholder to begin with."
According to Gibson, if you are interested in bartending you should do your research.
"You need to know recipes and how to mix drinks," said Gibson. "You could really learn all that online. It's definitely something you put a lot of time into."